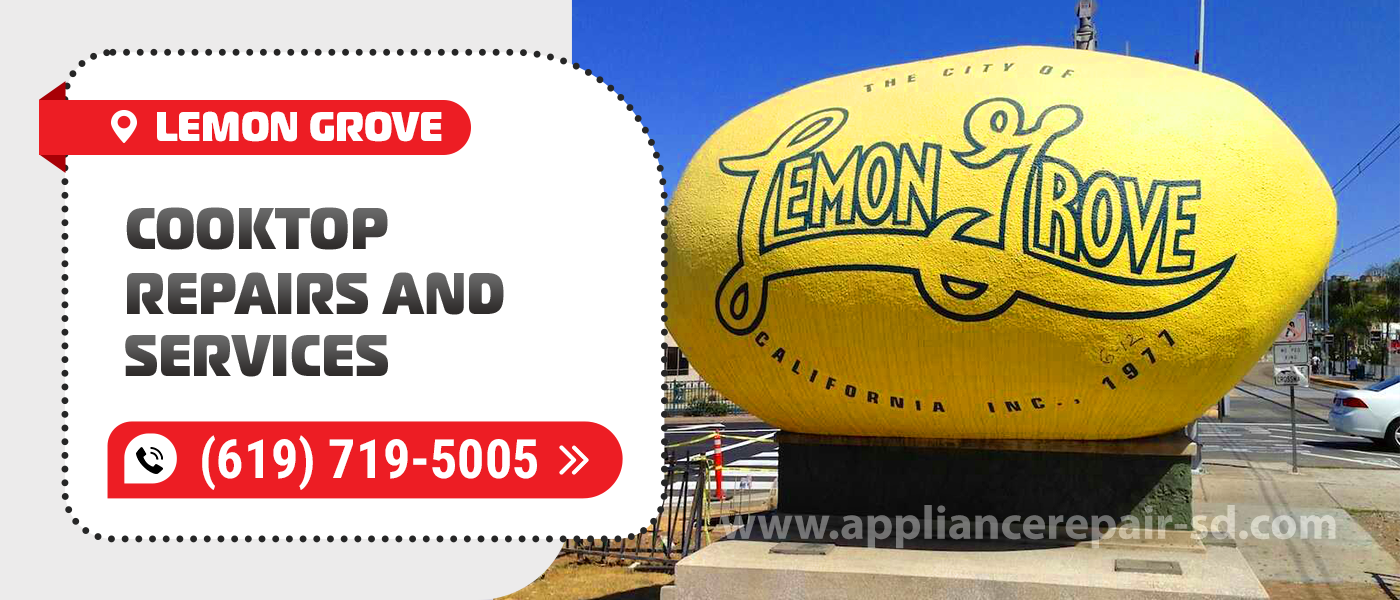 Cooktop Repair in Lemon Grove
Kitchen equipment is extremely important if we are talking about both the home and the business area. Therefore, contact the professionals as soon as you notice the breakdown. Call the Appliance Service Center. Order Cooktop Repair in Lemon Grove, CA to get help from real professionals. You will be assisted by experts who have been engaged in this business for more than 20 years. Our technicians started working in 2001. Obviously, they have studied the features of a large number of models and are aware of all the current trends in the world of such equipment.
As mentioned above, you can order Lemon Grove Cooktop Repairs if you are using a commercial or residential model. Our specialists equally effectively repair kitchen equipment of any year of manufacture. They work with cooktops with any specification. Repairs are carried out by certified professionals whose professionalism is documented. In addition, each specialist of our company is insured.
Our technicians are able to fix 100% of malfunctions. You can order Cooktop Repair in Lemon Grove, CA in any situation. You will never hear from us that our experts cannot solve the problem that has arisen. Only occasionally do we discourage customers from ordering repairs. This happens when the cost of this repair is too high. In this case, it is better to buy a new model. You can ask our expert to choose the best equipment for you. In addition, the technician can replace the appliance. Conclusion: no matter what happens, you can count on our help.
Technicians carry out repairs qualitatively in all cases. It's not just boasting. We have come to this conclusion after more than 20 years of work. Every customer who uses Lemon Grove Cooktop Repair receives a 90-day warranty. Even if the breakdown occurs again in the future, we will help you. In the event of a warranty case, the repair is carried out free of charge. In addition, our customers receive a 12-month warranty on new parts. Rest assured that, if necessary, our technician will install only original spare parts in your kitchen equipment.
Do you want to know more about our company? Firstly, you can call us and get a consultation. Secondly, it will be useful for you to read the reviews of customers who have already used Cooktop Repair in Lemon Grove, CA. You can find such comments on Google and Yelp.
Repair will be carried out not only qualitatively, but also quickly!
One of our main priorities is high speed of work. We understand how important it is to get your kitchen equipment back in perfect condition quickly. If you order Lemon Grove Cooktop Repair, chances are the repair will be completed the same day. This happens 90% of the time. We demonstrate excellent promptness even when working with very complex equipment. In this case, we send 2-3 technicians to the same address.
There is another great statistic that will please customers who want to order Cooktop Repair in Lemon Grove, CA. A specialist will most likely come to you on the same day. To be more precise, this happens in 95% of cases. This is possible even on weekends and holidays. Our company operates all year round. Give us a call and we will do our best to provide you with prompt professional help from our experienced experts.
How to use the services of our company
If you want to order Lemon Grove Cooktop Repair and Service, we suggest you leave a request by phone. Find the phone number of our company on the site. Be ready to answer a few simple questions from our specialist. These questions will be related to the malfunction and model of your equipment. If you want, you can use an alternative method. Leave your phone number in the feedback form. The Appliance Service Center manager will call you within 1-3 minutes.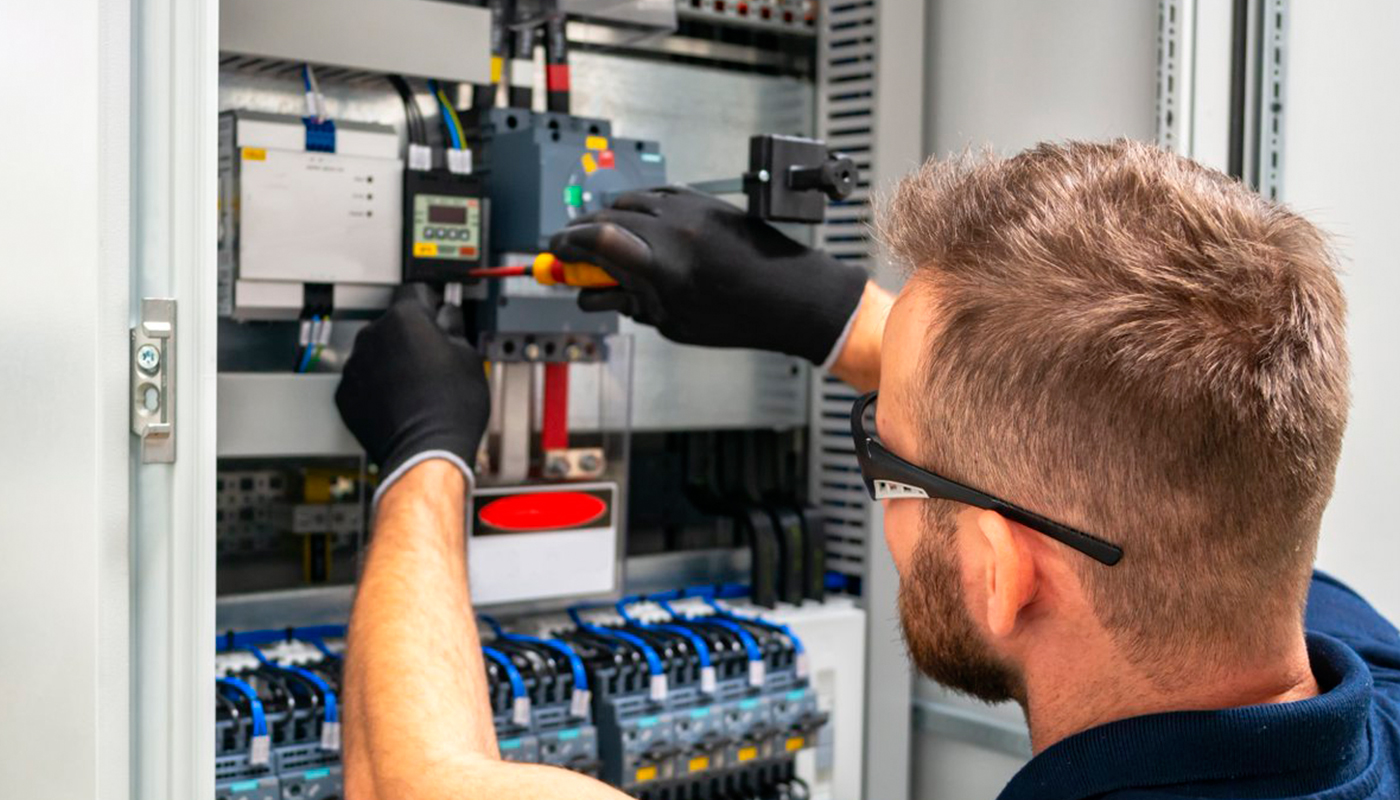 We use only professional equipment and tools, original spare parts, and high-quality consumables. Our technicians have 20 years of experience working with all types of household appliances from well-known brands. Specialists constantly improve their skills to provide you with high-quality services.
Frequently Asked Questions
Do you have any questions you would like to ask us? We recommend reading the answers to the most frequently asked questions first. If you don't find the information you need here, give us a call.