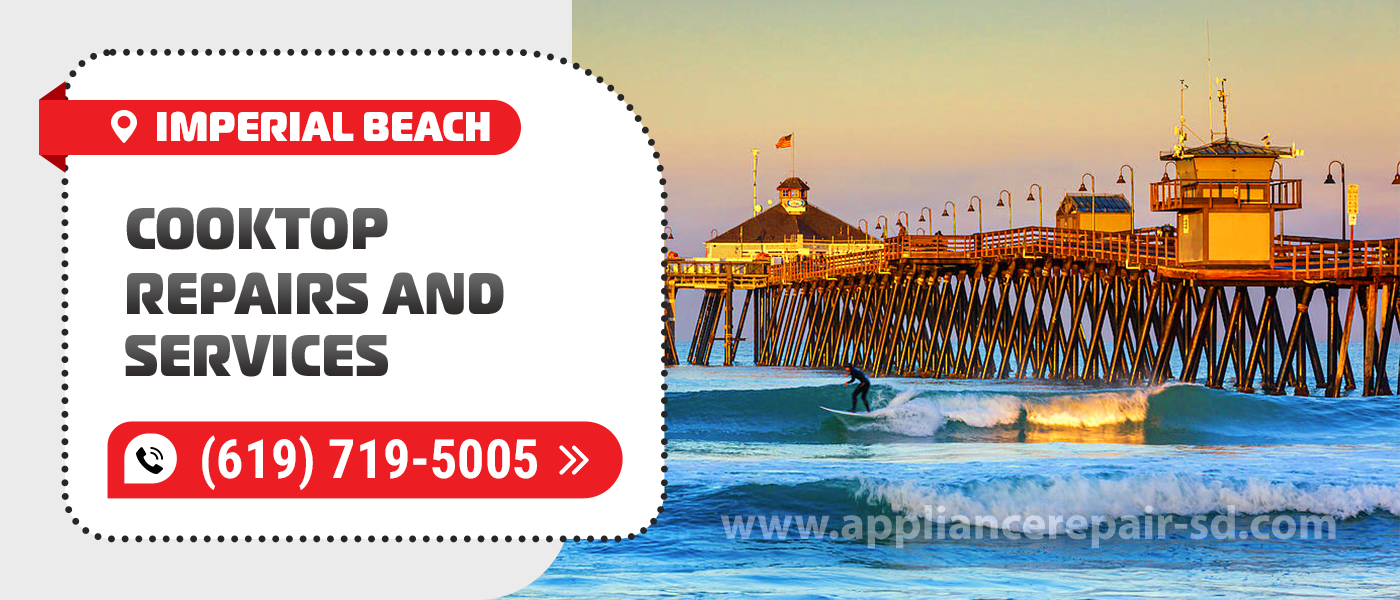 Cooktop Repair in Imperial Beach
The Appliance Service Center specialists are all-rounders who can work with all cooktops popular in the American market. You can safely order Cooktop Repair in Imperial Beach, CA, regardless of the nature and complexity of the malfunction. Our experts are able to eliminate 100% of breakdowns. This is not surprising, because technicians have been doing this business for more than 20 years. Our experts started their work in 2001. If you would like to receive assistance from the most experienced experts in our region, contact us.
Extensive experience is just one of the many advantages of our technicians. Imperial Beach Cooktop Repairs are carried out by certified professionals. Certificate is a document that is evidence that technicians have excellent skills. Specialists continue to develop even now. They attend refresher courses every 6 months, which are held at manufacturers' factories. Technicians come to these trainings and work on the most modern equipment.
Thanks to this, you can order Cooktop Repair in Imperial Beach, CA even if you have the most modern and advanced cooktop. Our specialist will definitely bring it back to life. In general, the technicians of our company are able to work literally with any model. This applies to commercial and residential equipment. Specialists equally effectively repair modern models and cooktops that were popular 10-15 years ago.
Every customer who orders Imperial Beach Cooktop Repair receives a quality guarantee. After the repair is completed, our technician will provide you with the appropriate document. You will receive a 90-day warranty on the repair. We bear full responsibility for the quality of the work performed. If the problem reoccurs, all you need to do is give us a call. In addition, we provide a 12-month warranty on new parts.
By the way, it is necessary to say a few words about spare parts. Technicians carry out Cooktop Repair in Imperial Beach, CA using only original parts. We never buy questionable products without a quality certificate. Thanks to this, cooktops work reliably after our repair. Always.
Do you want to make sure of this? Go to Google and Yelp. Read the reviews of customers who have previously contacted us for help.
About the time our technicians spend on repairs
Customers who order Imperial Beach Cooktop Repair never have to wait long. Our technicians know how to complete even the most complex tasks in a short time. According to statistics, 9 out of 10 repairs are completed on the same day. If you have complex or large equipment, we will send several specialists to you at once. High speed of task execution is one of our main priorities.
In this context, one more point is worth mentioning. In 90% of cases our technicians arrive on the same day to the client who ordered Cooktop Repair in Imperial Beach, CA. The same applies to all other services of our company. We work all year round and have no days off at all. Thanks to this, we have the ability to respond to customer requests with lightning speed.
You just need to call us and tell us about your problem. Our specialist will conduct an initial consultation. If you cannot do without professional help, the manager will send a technician to you.
How to use the services of our company
Do you want to order Imperial Beach Cooktop Repair and Service? Pick up the phone and call the phone number listed on the site. Our specialist will talk to you and agree on the details. If you would like us to contact you, fill out the contact form. Just leave your details here. The Appliance Service Center specialist will call you. Usually, the client has to wait no more than 3 minutes. The manager will ask you to briefly describe the problem that is causing you inconvenience. You will also need to tell the specialist your address and choose a time for the technician to arrive.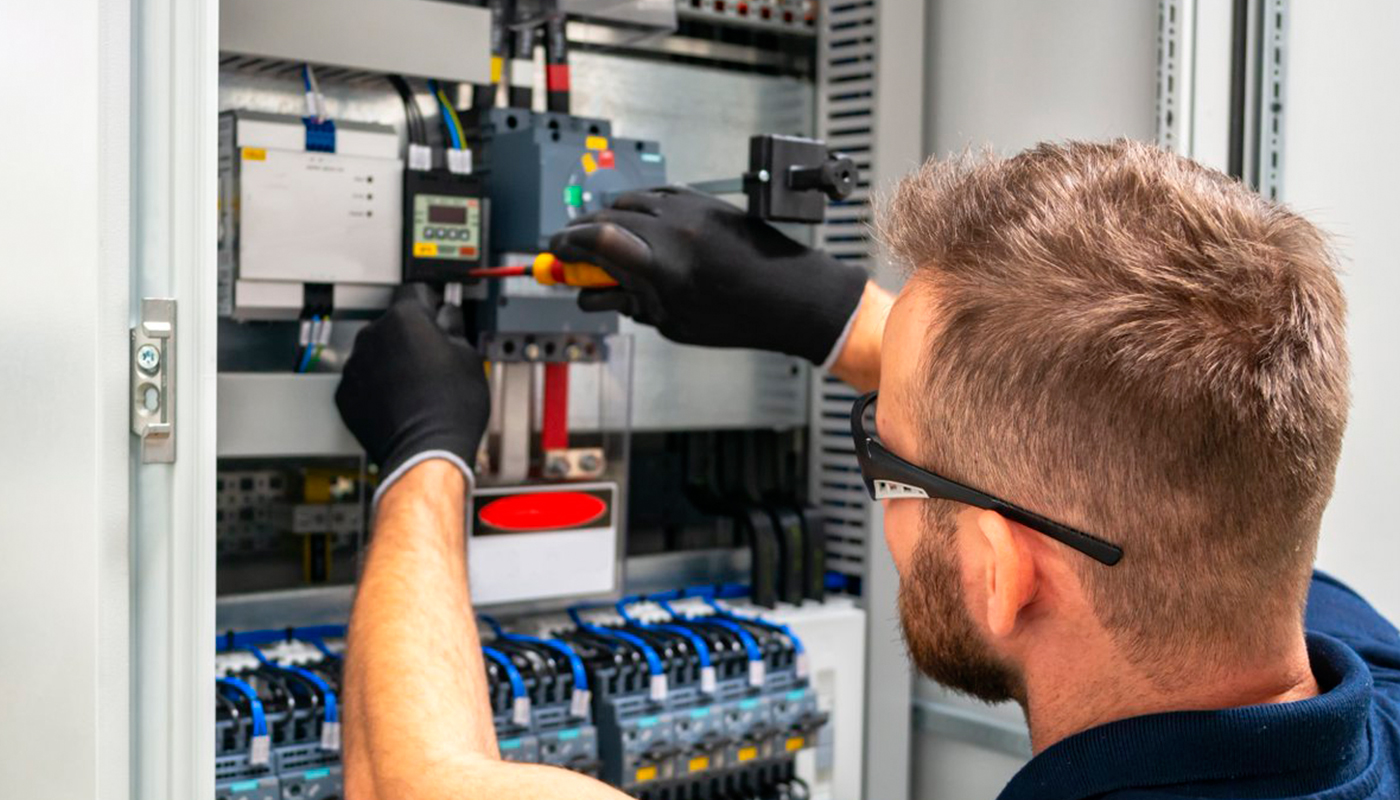 We use only professional equipment and tools, original spare parts, and high-quality consumables. Our technicians have 20 years of experience working with all types of household appliances from well-known brands. Specialists constantly improve their skills to provide you with high-quality services.
Frequently Asked Questions
Do you have any questions you would like to ask us? We recommend reading the answers to the most frequently asked questions first. If you don't find the information you need here, give us a call.