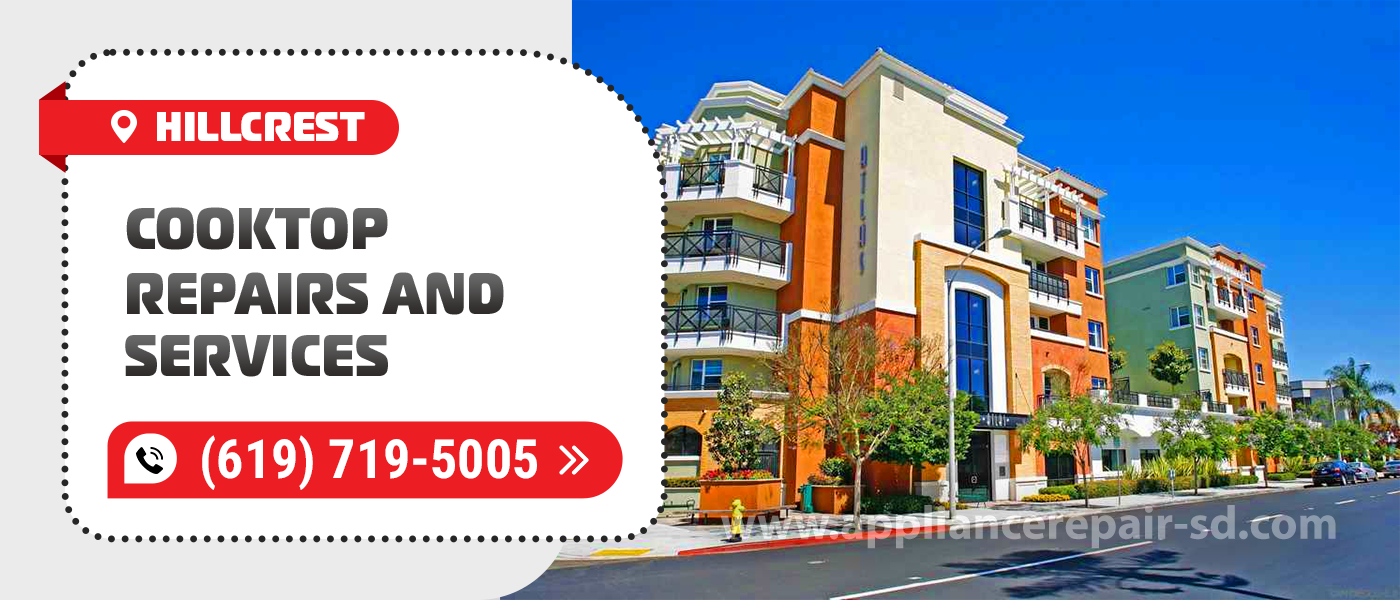 Cooktop Repair in Hillcrest
If your cooktop is out of order, you need to do only one thing. Call the Appliance Service Center. Talk to our manager. Tell the specialist about the problem you're having. Our company will definitely help you. Very soon you will be able to fully use your appliance again. We invite you to order Cooktop Repair in Hillcrest, CA any day. Our company operates all year round, and we are ready to accept your application at almost any time.
There is one thing you need to know if you want to order Cooktop Repair in Hillcrest, CA. Our experts work literally with all models of such equipment. Technicians have been doing their job for over 20 years (since 2001). During this time, they have perfectly studied the features of numerous cooktops. Our experts repair commercial and residential models. You can entrust your equipment to us, regardless of its year of manufacture. In addition, your cooktop may have any specifications. We will efficiently repair it in any case.
Separately, it is worth dwelling on the most modern models. You can safely order Hillcrest Cooktop Repairs, even if you use the most high-tech equipment. In order to repair such appliances with high quality, our specialists regularly attend refresher courses. To be more precise, the technicians do this every 6 month. This training is carried out at the factories of equipment manufacturers. Here our specialists get acquainted with the latest technologies.
If you order Cooktop Repair in Hillcrest, CA, you will receive a quality guarantee upon completion of the work. We provide it to every client. You will receive a 90-day warranty on the repair itself. If our technician installs a new part in your equipment, you will receive a 12-month warranty on that part. Simply put, you can be sure that your cooktop will perform reliably after our repair. If unforeseen circumstances arise, our experts will help you again.
Our company has several other important advantages
We always try to save money for our clients. Firstly, if you order Hillcrest Cooktop Repair, you might get a discount. For example, if you have contacted us for help before, our company will give you a 15% discount. If you apply online, you will receive a $25 discount. We also have a special offer for seniors and veterans: such clients pay $30 less for repairs.
Secondly, we don't always send a technician to the client. If we see that the client can solve the problem on his own, we simply help him with advice over the phone. This is a free consultation. If this situation occurs, our specialist, for example, can tell you which buttons you need to press in order to fix the problem.
If you order Cooktop Repair in Hillcrest, CA, we will please you with a very high speed of repair. In 90% of cases, the technician copes with his task on the same day. The complexity of the breakdown doesn't matter. If you have a situation of increased complexity, we can send several technicians to you at once.
Customers who order Hillcrest Cooktop Repair usually get help the same day. The technician most often arrives at the specified address after a few hours. This happens in 95% of cases. This is another good reason to give preference to our company.
How to use the services of our company
If you'd like to order Hillcrest Cooktop Repair and Service, give us a call any day. Our specialist will consult you. If necessary, the manager will send a technician to you. You can also order repairs by filling out the feedback form on the site. In this case, the Appliance Service Center manager will call you within 1-3 minutes. Be ready to choose a time when it is convenient for you to meet the technician at your place.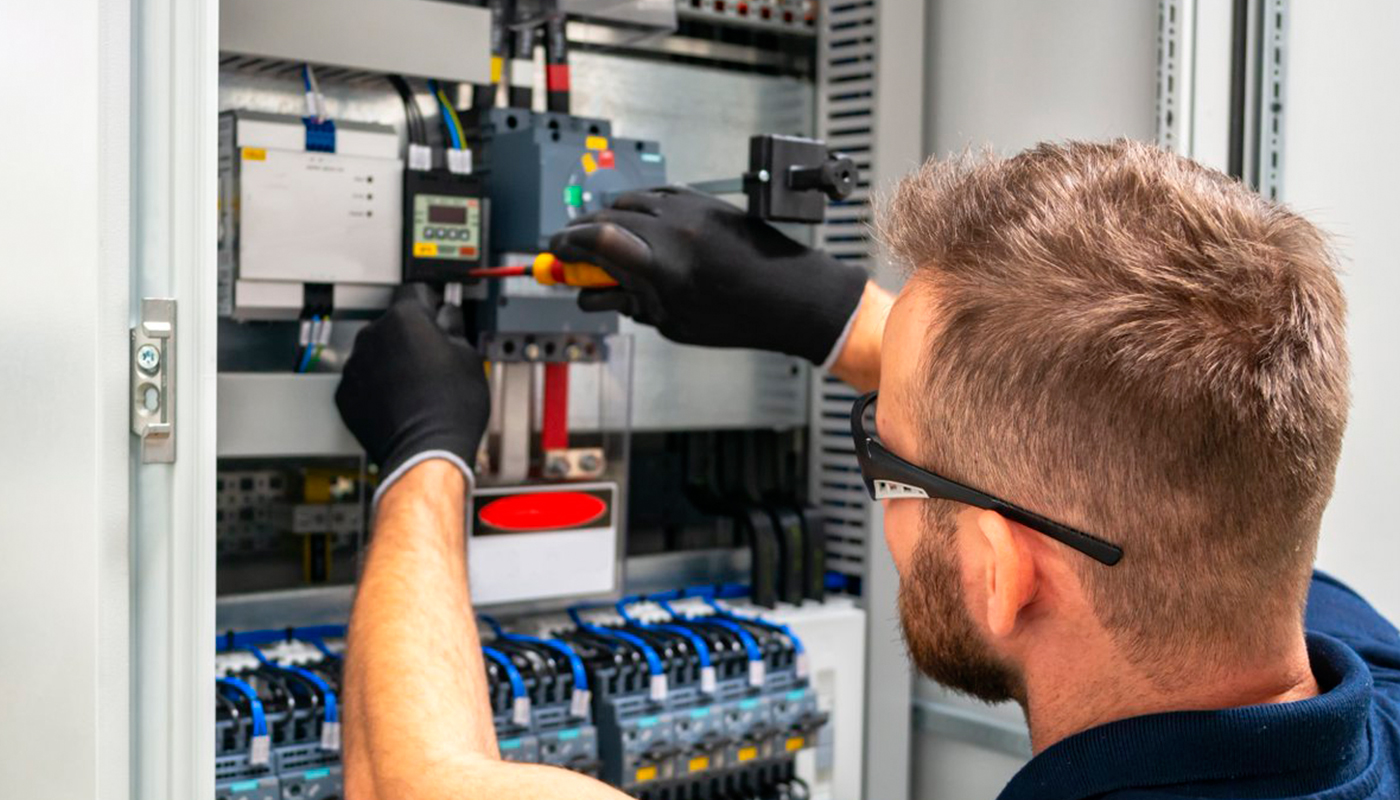 We use only professional equipment and tools, original spare parts, and high-quality consumables. Our technicians have 20 years of experience working with all types of household appliances from well-known brands. Specialists constantly improve their skills to provide you with high-quality services.
Frequently Asked Questions
Do you have any questions you would like to ask us? We recommend reading the answers to the most frequently asked questions first. If you don't find the information you need here, give us a call.