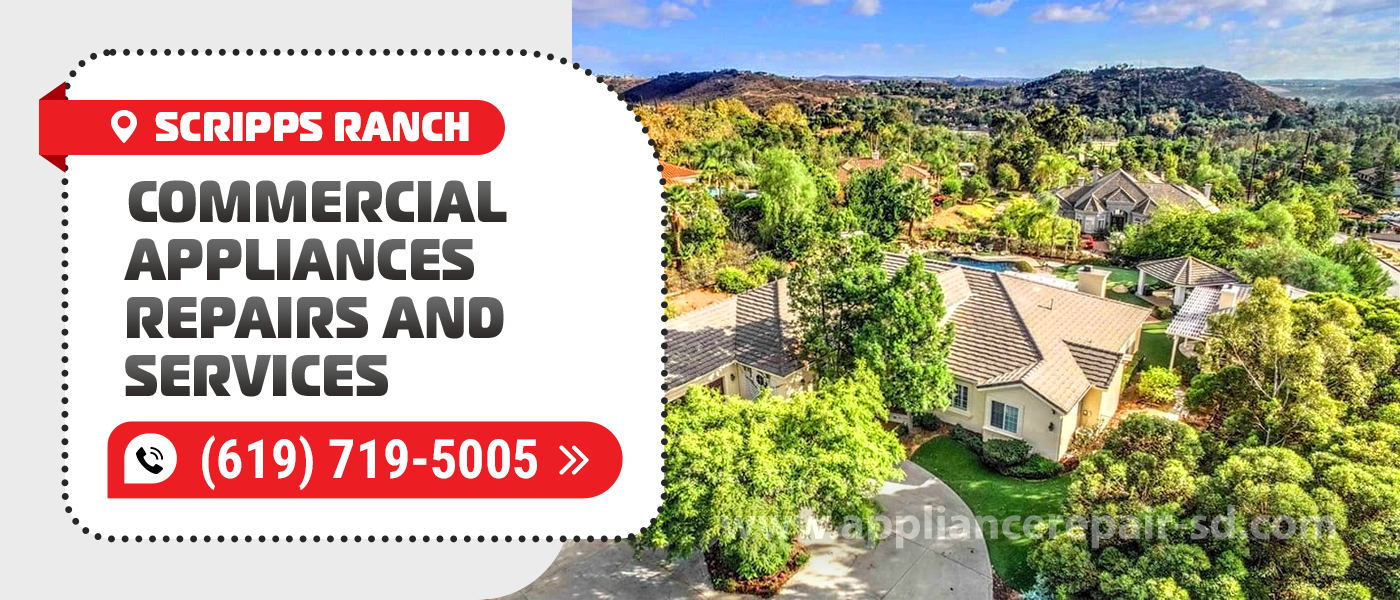 Commercial Appliances Repairs in Scripps Ranch
Timely assistance from a qualified commercial appliance repair technician is a boon to your business. When it comes to commercial appliance repair, you can count on the promptness of Appliance Service Center technicians. We offer affordable rates and professional Commercial Appliances Repair in Scripps Ranch, CA. With us, you can rest assured that your commercial appliances are in good working order.
We have been servicing and repairing a variety of commercial appliances for over 20 years. It doesn't matter to us the brand and model of your appliance, or the year of manufacture. We have true Scripps Ranch Commercial Appliances Repair technicians on our team.
With us, you can place a request at any time of the day or night and call a professional technician to your address. Quality commercial appliance repair results are based on the experience of our technicians. They are ready to tackle tasks of any complexity. We are confident in the professionalism and diligence of our employees, which is why we offer a warranty on Commercial Appliances Repair in Scripps Ranch, CA for up to 3 months. That's not the whole list of benefits of our service center.
Appliance diagnosis and repair
Almost everyone has encountered a situation where an appliance stops performing its functions properly. Deviations from the factory standards may be minor, but as a rule, commercial equipment requires a full repair. To solve the problem on your own, as it happened in the past, is unlikely to succeed.
Modern models are a complex set of complex engineering solutions. If the electrical or gas module is out of order, it will require sophisticated professional equipment to repair it. Troubleshooting is not as easy as it seems. Our service specialists have extensive hands-on experience and the most up-to-date equipment. They can perform a thorough diagnosis and Scripps Ranch Commercial Appliances Repairs of any complexity.
Entrepreneurs choose us for many reasons
We provide urgent commercial appliance repairs. In most cases, our technician will come and do all the work on the day of call. In 90% of cases one day is enough to fix your machine.
If a breakdown requires a complex repair, we have a specialized workshop. It is equipped with the latest diagnostic equipment and

Commercial Appliances Repair in Scripps Ranch, CA.
Licensed technicians fix breakdowns of any degree of complexity. From the simplest to the newest appliances, we can bring you back to life. We have years of experience and state-of-the-art equipment to do just that. Our specialists regularly improve their professionalism by taking an apprenticeship at the manufacturer's facilities.
We work only with original spare parts from the manufacturer. Original component parts are also a guarantee of quality repair. After all, they last longer when used with care and are ideally suited for repairs.
Scripps Ranch Commercial Appliances Repair

is of the highest quality. Our technicians try to get their work done as quickly as possible, without sacrificing quality. Testimonials from grateful customers speak for our professionalism. Who not only leave positive comments, but also recommend us to their friends and acquaintances.

On completion of the repair work, our technician will issue a certificate of work and warranty card.
How to call a master
You can call a master to repair your appliances at any address.  Leave a request on our site or call us by phone. The price list for Commercial Appliances Repair in Scripps Ranch, CA can be found on our website. But a more exact price can be quoted by a technician after a thorough and complete diagnosis of your appliance. We respect our customers' time, so we respond to requests as quickly as possible.
Any atypical situation with your appliances can end up in an accident. We all know that breakdowns are more cost-effective and easier to prevent. Especially when your business depends on it. Don't ignore service and scheduled repairs for your commercial equipment.
Appliance Service Center – provides a wide variety of service and repair for a variety of equipment. To sign a service and repair contract, choose a company that is ready to send a service engineer to you as soon as possible. Who will have all the spare parts you need for fast, quality Scripps Ranch Commercial Appliances Repair and Service.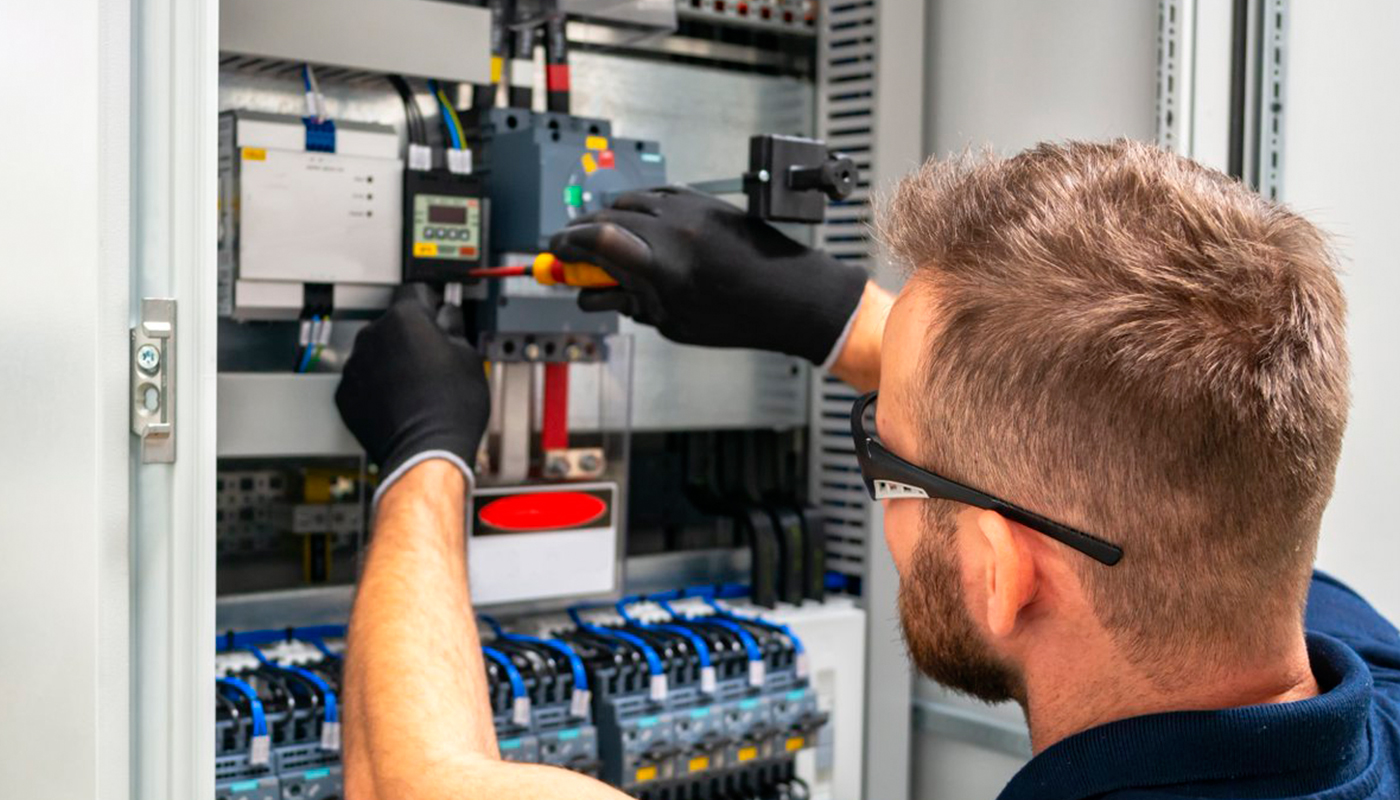 We use only professional equipment and tools, original spare parts, and high-quality consumables. Our technicians have 20 years of experience working with all types of household appliances from well-known brands. Specialists constantly improve their skills to provide you with high-quality services.
Frequently Asked Questions
Do you have any questions you would like to ask us? We recommend reading the answers to the most frequently asked questions first. If you don't find the information you need here, give us a call.