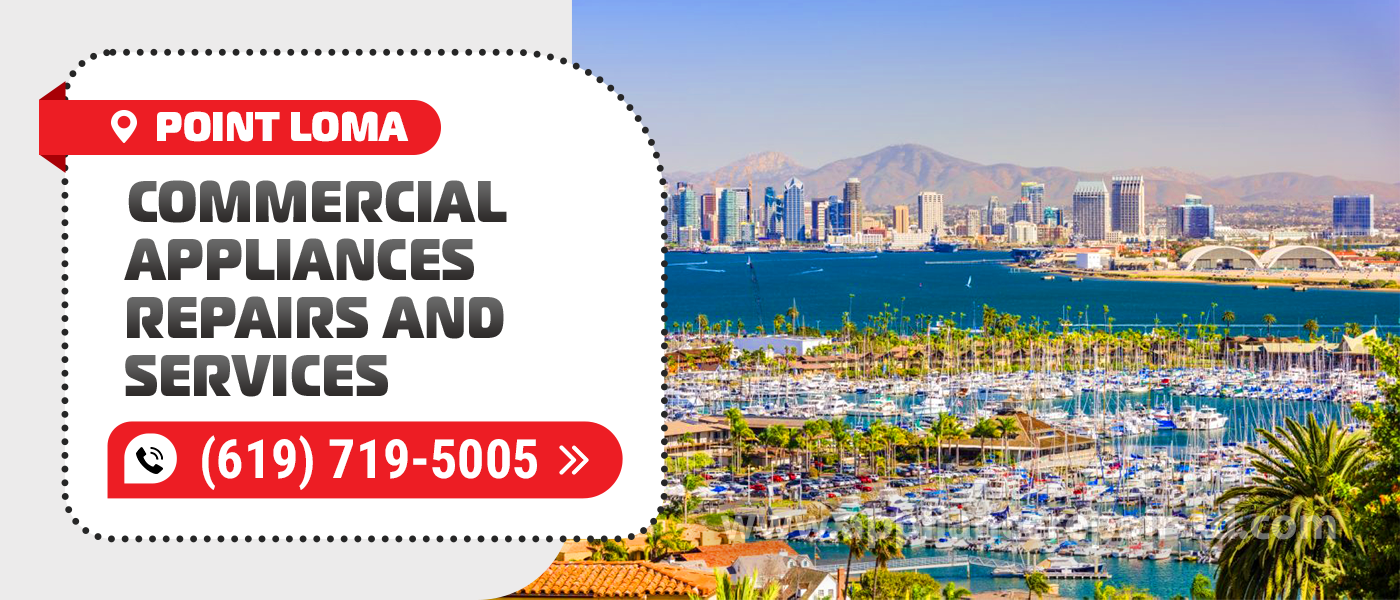 Commercial Appliances Repairs in Point Loma
Prices for repair of commercial equipment vary greatly and depend on the complexity (average or major repairs), the brand and model, and the cost of replacement parts. It is possible that the master, based on your description of the breakage, immediately during a telephone conversation will name the approximate cost of repair, as well as give an opinion on the feasibility of repair. For troubleshooting and more accurate prices, you can contact our company Appliance Service Center. For fast, quality repairs, our specialists will perform quality Commercial Appliances Repair in Point Loma, CA.
Our Point Loma Commercial Appliances Repair provides a full line of installation, repair, and maintenance services for food service, retail, processing and manufacturing facilities, and private households.
The basis of the concept of our company is to provide quality service based on the prompt actions of our specialists from Commercial Appliances Repair in Point Loma, CA, which allows us to achieve the highest quality of service with the minimum amount of material resources spent by the customer.
Operational actions – it is a standard set of services that includes acceptance and execution of customer's requests for repair or replacement of faulty units, modules or equipment parts, supply of spare parts, as well as performance of repair and testing of equipment. When you contact us, we try to perform Point Loma Commercial Appliances Repairs on the same day.
Our own service center, professional equipment, staff, and regularly updated stock of original spare parts allow us to engage in high quality diagnostics, repair, adjustment, modernization, optimization, warranty and post-warranty system maintenance:
Industrial, domestic, and commercial refrigeration and freezing, air conditioning and ventilation equipment.

Commercial, residential gas and electric stoves.

Commercial, domestic dishwashers and washing machines.
To ensure the stable, efficient, and reliable operation of your company's equipment during operation, we will do for you:
Routine maintenance of industrial plants and electrical equipment.

Response and elimination of abnormal situations in the operation of equipment.

Repair and service of compressors.

Freon leak repair and filling.

Repair of condensers and evaporators.

Service connection installation.

Replacement of worn-out parts.

Repair of heat exchange equipment, refrigeration fixtures and automatics, electrical power panels and control cabinets, other components of your systems.

Repair of various types of pumps.

Control systems modernization, software debugging (controllers), control systems hardware repair.

Linear system components replacement (TRV, solenoid valves, shutoff and control valves, filters, sensors, etc.).

Supply of system components.

Supply of original spare parts.
You need to be especially careful with Freon leakage, because this gas has a negative effect on the human body. Freon has a pungent smell, so fortunately, such a leak is easy to identify. If there is such a breakdown, it is important to order a leak repair and gas refill as soon as possible. For emergencies, our Commercial Appliances Repair in Point Loma, CA technicians perform emergency repairs – this service costs a little more but saves time.
The list of maintenance and repair work for your equipment, depends on the specific type of appliance, the specifics of operation and design. To all of the above we are pleased to inform you that our company Point Loma Commercial Appliances Repair expands the list of services: diagnostics, maintenance, repair, modernization, manufacturing, commissioning, installation and dismantling of technological equipment used in your enterprise and at home.
When you contact our company, our Commercial Appliances Repair in Point Loma, CA specialists will fix absolutely any problem on your equipment. All our specialists are insured, licensed, and have over twenty years of experience.
With a steady stream of regular customers, commercial and residential equipment needs to always function. This means that the right solution is to have the unit diagnosed on-site at the customer or in an Appliance Service Center setting by an experienced technician. It's important to remember that unqualified repairs on listed commercial and residential equipment can cause a unit to deteriorate. Our Point Loma Commercial Appliances Repair and Service technicians can identify the source of the problem and quick fixes.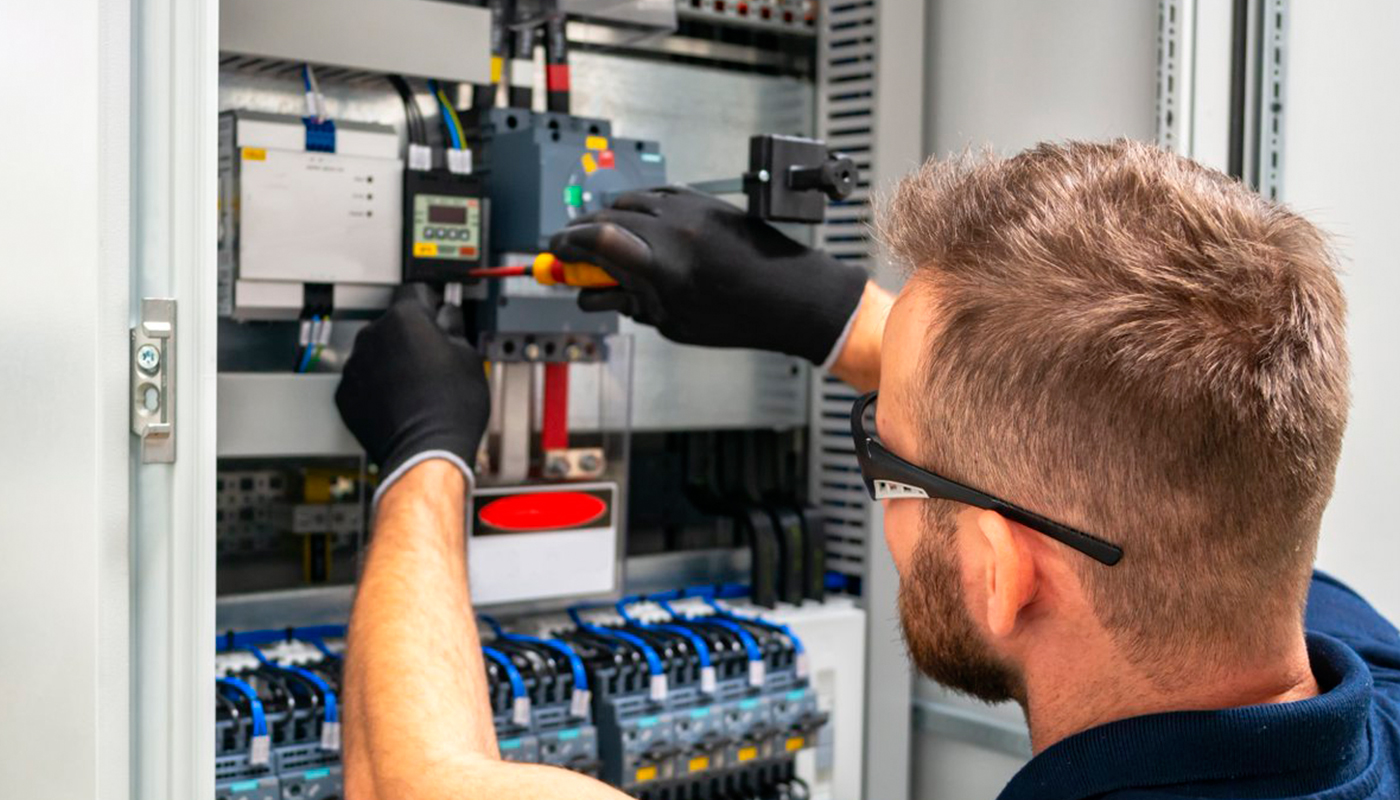 We use only professional equipment and tools, original spare parts, and high-quality consumables. Our technicians have 20 years of experience working with all types of household appliances from well-known brands. Specialists constantly improve their skills to provide you with high-quality services.
Frequently Asked Questions
Do you have any questions you would like to ask us? We recommend reading the answers to the most frequently asked questions first. If you don't find the information you need here, give us a call.