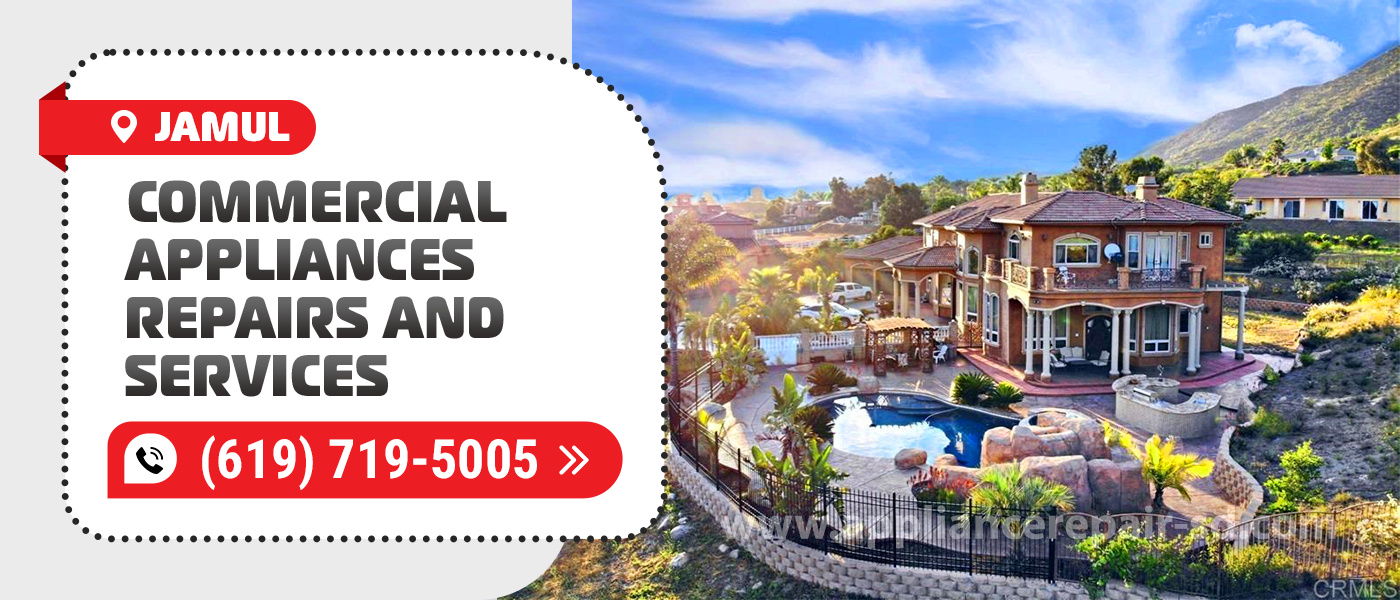 Commercial Appliances Repairs in Jamul
Modern commercial equipment is of high quality, but even such appliances sometimes fail. You cannot avoid it, but you can solve such a problem very quickly. Contact the Appliance Service Center for assistance. Our experts work with a huge number of commercial appliances. Technicians have been performing Commercial Appliances Repair in Jamul, CA since 2001. These are extremely experienced specialists who skillfully carry out repairs of any complexity. You can contact us for help even if an extremely serious situation has arisen.
Let's look at the equipment that our technicians repair. You can order Jamul Commercial Appliances Repairs if you have air conditioning, heating, microwave or hood. We are often approached by owners of freezers, refrigerators, dishwashers and washing machines. This is not the whole list of equipment with which we work. Full information on this subject can be found on our website.
As mentioned above, you can order Commercial Appliances Repair in Jamul, CA for any kind of breakdown. Practice shows that our specialists can eliminate 100% of malfunctions. There are no exceptions. However, sometimes we don't recommend customers to carry out repairs. This happens if the cost of repair is higher than the cost of buying new commercial equipment. In such a case, you can ask our technician to help you choose a new model. The expert will analyze the market and find the most suitable option.
People who order Jamul Commercial Appliances Repair receive a quality guarantee. As soon as our specialist completes his work, you will receive the relevant document. We provide customers with a 90-day warranty on the repair itself. We stay in touch with you for 3 months and are always ready to help if the breakdown occurs again in the near future. You will also receive a 12-month warranty on a new part if our technician installs such a part in your equipment.
The advantage of our company is that we carry out Commercial Appliances Repair in Jamul, CA using only original parts. Such products have quality certificates and serve for a very long time if the owner follows the rules of operation.
If you need urgent repairs, our company will definitely help you
If we are talking about the advantages of our company, we cannot fail to mention the highest speed of work of specialists. We employ only certified professionals who have all the necessary skills. In addition, technicians regularly improve these skills. Specialists attend trainings every 6 months, which are held at manufacturers' factories.
Customers who order Jamul Commercial Appliances Repair usually receive their equipment back the same day. They rarely have to wait longer than a few hours. To be more precise, our technicians finish their work on the same day in 90% of cases.
By using the services of our company, you not only get high-quality repairs, but also get the opportunity to save your money. For example, customers who order Commercial Appliances Repair in Jamul, CA online receive a $25 discount. If you have used the services of our company before, you will need to pay 15% less. We also have a special offer for seniors and veterans: such clients pay $30 less.
How to order a repair
If you would like to use the services of the Appliance Service Center, give us a call. You can find the phone number of our company on the website. We work 365 days a year. Also, to order Jamul Commercial Appliances Repair and Service, you can leave your phone number in the contact form. Our technician will call you. You will need to wait no more than 3 minutes.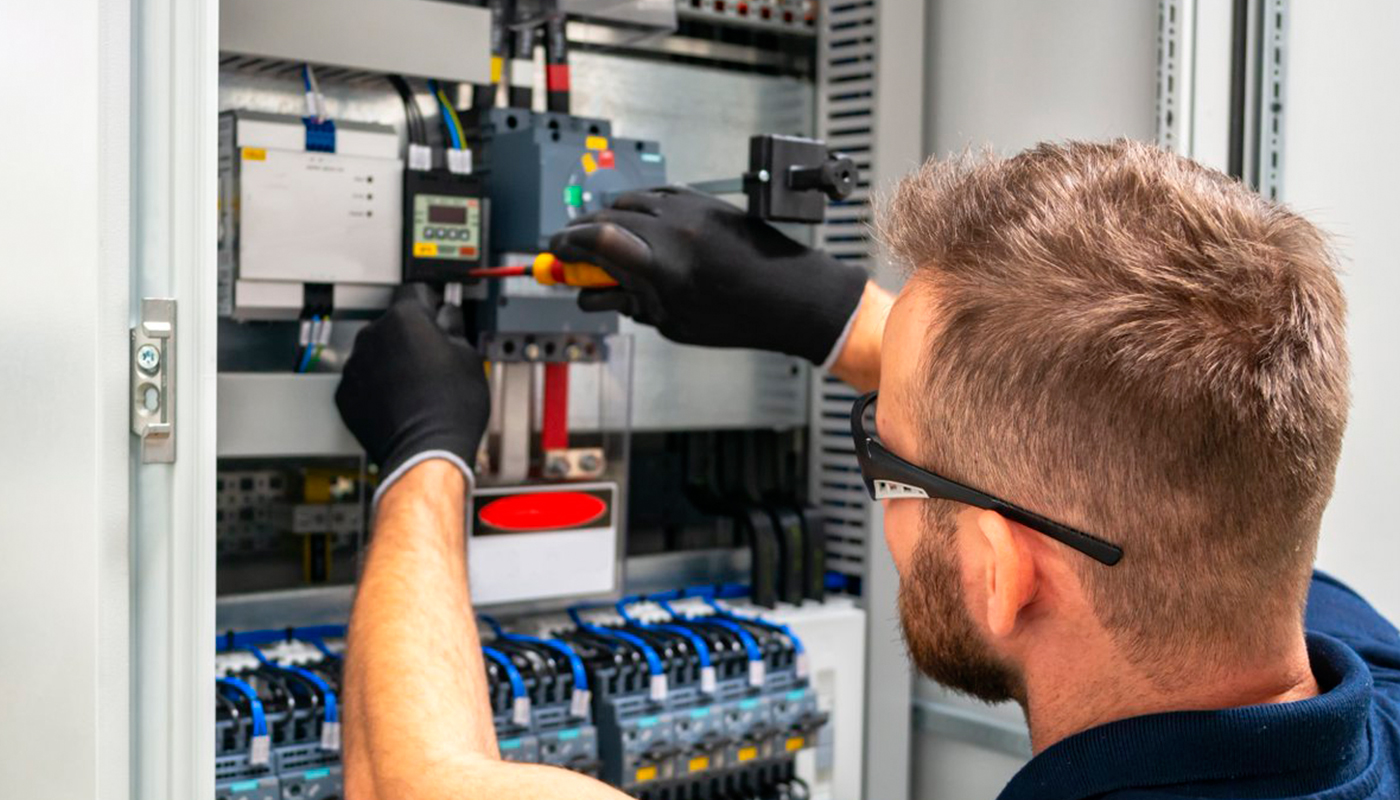 We use only professional equipment and tools, original spare parts, and high-quality consumables. Our technicians have 20 years of experience working with all types of household appliances from well-known brands. Specialists constantly improve their skills to provide you with high-quality services.
Frequently Asked Questions
Do you have any questions you would like to ask us? We recommend reading the answers to the most frequently asked questions first. If you don't find the information you need here, give us a call.