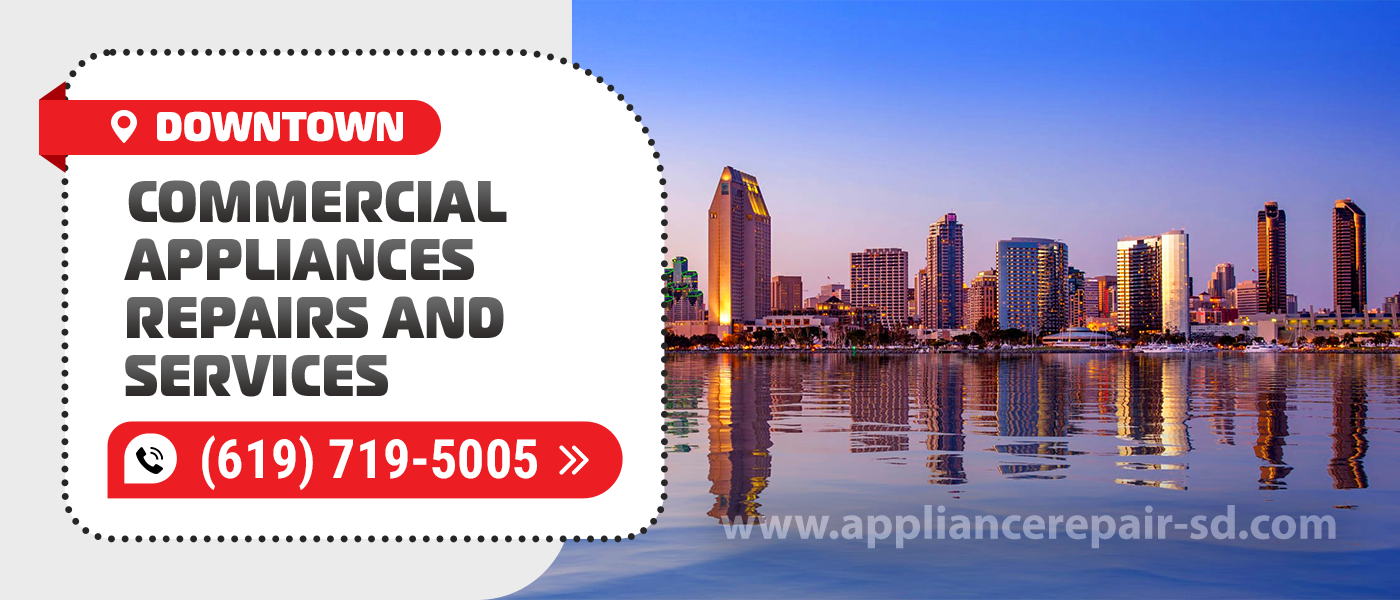 Commercial Appliances Repairs in Downtown San Diego
Industrial equipment repair is one of the main specializations of the Appliance Service Center. You shouldn't repair industrial refrigerators, furnaces, air conditioning units, and other equipment yourself because they are quite complex electronics. And that's why you should trust the diagnosis and Commercial Appliances Repair in Downtown San Diego, CA to a trained technician. One who has the necessary equipment, original parts, knowledge and experience at his or her disposal.
Features of industrial equipment repair
Large stores, cafes, restaurants, and industrial businesses often order service and Downtown San Diego Commercial Appliances Repair. It is very important for businesses to run without downtime and problems. Prompt maintenance of equipment is necessary to reduce possible losses and damages. And repairs need to be prompt and of high quality. 
It's good if the production facility has a second refrigerator or kitchen stove and the weather outside is relatively comfortable. But if there are no such conditions?! Then there is only one solution – contact our service center and order Commercial Appliances Repair in Downtown San Diego, CA.
Due to the fact that new equipment costs a lot of money, timely and quality repairs will save a lot of money and time. Our service center has been in business for over 20 years. We are the best of the best. We have a full staff of licensed professionals with years of experience.
Our experts offer a wide range of services in Downtown San Diego Commercial Appliances Repairs and industrial equipment tune-ups. We will travel to the customer's specific address in a short time, perform diagnostics, and estimate the extent of the repair. It is important to remember – if the breakdown is more than 60%-70%, it is not always advisable to repair the equipment. Optimally buy a new one. In any case only an experienced, trained master can give a real assessment of the situation.
What services our company offers
If we speak about ordering of diagnostics, repair works and maintenance of industrial equipment you can mark out the following main advantages.
The technician arrives on site at your convenience at no charge. When you order

Commercial Appliances Repair in Downtown San Diego, CA

from us, the diagnosis is also free of charge.

Quality repairs are based on professional technicians and quality components. Our service center provides both of these options. We work only with original parts. And the professionalism of our masters has 20 active experiences. 

Regular preventive maintenance costs the customer much cheaper than repairs, that is why our masters always offer the customer to sign a contract for regular servicing of equipment.

For all work performed, as well as the installed parts specialists provide a warranty for up to three months. Much is determined by the scope and complexity of

Downtown San Diego Commercial Appliances Repair.

Specialists can repair almost any equipment, regardless of brand and model, as well as manufacturer. And that's because we know exactly how to do it. Each of our technicians regularly improves his or her professionalism in the production of modern equipment. We know what kind of equipment has some design features and peculiarities of repair.
You can order emergency Commercial Appliances Repair in Downtown San Diego, CA from us using our online service or by phone. Requests on the website are accepted 24 hours a day, and technicians come out to the house every day. 
For us, the most important thing is a satisfied customer and a serviceable appliance. Over the many years of our work, we have left thousands of satisfied customers. You can read their reviews on our website, Google, or Yelp. There you will find a lot of positive feedback which is proof that our company is really professional.
Appliance Service Center offers professional repair and maintenance services for industrial equipment of all well-known brands and of any complexity. Our experienced Downtown San Diego Commercial Appliances Repair and Service technicians will find the cause of your appliance breakdown and fix it efficiently. And our three-month warranty gives you peace of mind. After all, we know how to repair with quality and reliability.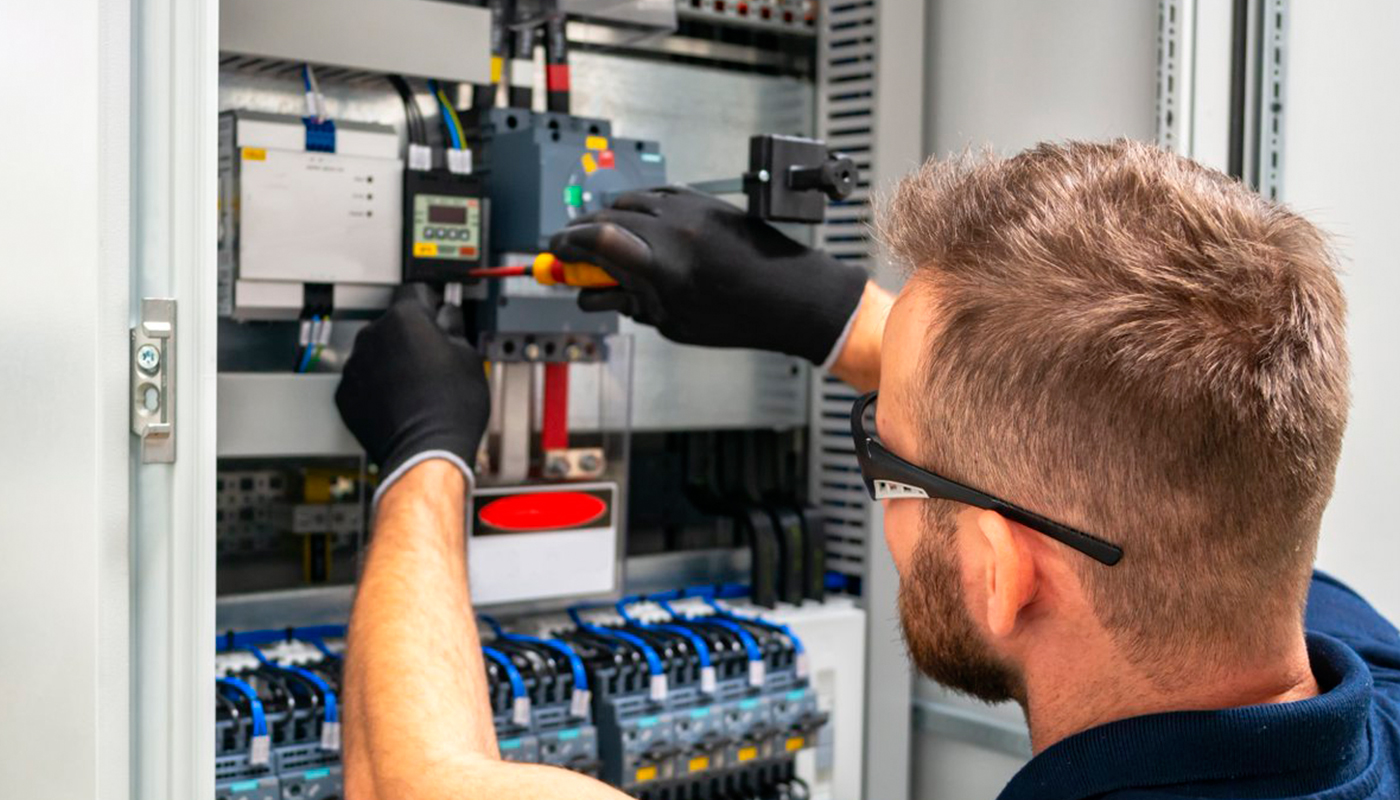 We use only professional equipment and tools, original spare parts, and high-quality consumables. Our technicians have 20 years of experience working with all types of household appliances from well-known brands. Specialists constantly improve their skills to provide you with high-quality services.
Frequently Asked Questions
Do you have any questions you would like to ask us? We recommend reading the answers to the most frequently asked questions first. If you don't find the information you need here, give us a call.