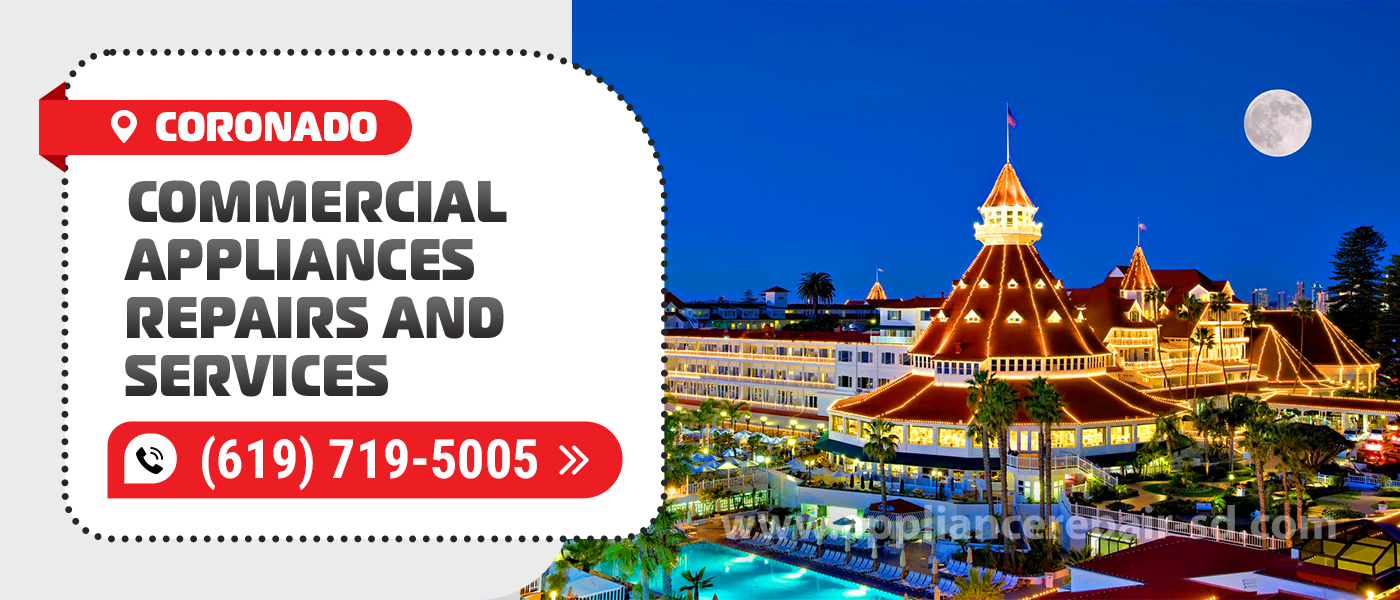 Commercial Appliances Repairs in Coronado
For proper and long performance, all electronics require regular maintenance and timely fixing. It is crucial for public places, businesses, and industries, as the amount and importance of appliances there is much higher. And the best assistant for those tasks is Appliance Service Center. We have over 20 years of experience in providing the most effective solutions. The quality of our work is always at the highest level. We proceed with any Commercial Appliances Repair in Coronado, CA in the shortest terms and the best prices!
When picking a service provider, it is important to choose a reliable one. We are successfully withstanding competition since 2001 and opening new offices in different areas. Our clients recommend our Coronado Commercial Appliances Repair to others, as they always get the best result with us. They leave tons of 5-star reviews on our Google page. Those are the best indicators of a trustworthy company.
We appreciate the trust of our customers, so always aim to be the best in everything. First of all, it is about the quality of our Commercial Appliances Repair in Coronado, CA. Our team develops all the time, so their skills and knowledge are at the top level. They provide the most high-quality repair even to the latest units, as have regular training and licensing from manufacturers. Our technicians can resolve even the most complicated issues with all types, brands, and models of commercial appliances. This list includes…
Refrigerators.

Freezers.

Stoves.

Ovens.

Cooktops.

Ranges.

Dishwashers.

Washing machines.

Dryers.

Microwaves.

Air conditioners and climate control systems.

Humidifiers.

Thermometers.

Scales.

Vacuum cleaners.

Office equipment.

Wine Coolers.

Ice Makers.

Hoods, etc.
To provide the most precise and durable Coronado Commercial Appliances Repairs, we use the best equipment, tools, and materials.  For the needed replacement, we have a vast choice of original and alternative spare parts. Thus, we pick perfectly fitting ones for each case. That ensures smooth performance of your unit for a long. Additionally, we back up all details with a 1-year guarantee and a 90-day one for our labor.
Before applying for our arrival, you can clarify the situation and get any needed information. For that, we conduct free consultations and remote diagnostics. Those features let us quickly understand what caused the malfunction and how to eliminate it the most effectively. We also announce the approximate cost of the needed Commercial Appliances Repair in Coronado, CA unless it is not advisable. If we indicate that your unit is beyond repair, or the work is not cost-effective, we clearly inform you.
We are always honest with you about everything related to your unit. Thus, we pick the most effective solutions and inform you about all the expenses. You always know what you pay for, if you apply to us for Coronado Commercial Appliances Repair. We offer the most favorable prices and the best cooperation terms. For companies, we offer to sign a long-term contract for regular check-ups of all the needed electronics. We have a special attitude and the most comfortable conditions for each client.
We know that time matters in all aspects. Talking about your appliances at work, the downtime in their work can cause many unpleasant situations. But with us, you never have to wait long before everything runs like a clock again. We offer the swiftest Commercial Appliances Repair in Coronado, CA! In over 90% of orders, it takes less than a day to complete your task.  We are also available for urgent situations, as our local office is open 24/7. For a little emergency fee, our staff rushes to your address within 15 minutes at any moment of day and night.
If you want to be sure that your electronics at a workplace are always in a good condition, contact us! Appliance Service Center is ready to help anytime. We offer a wide range of services that help avoid and eliminate breakages in the most effective way. You can call us or place an online application whenever needed and get the swiftest callback. With us, you get the most fair-priced, swift, and high-quality Coronado Commercial Appliances Repair and Service.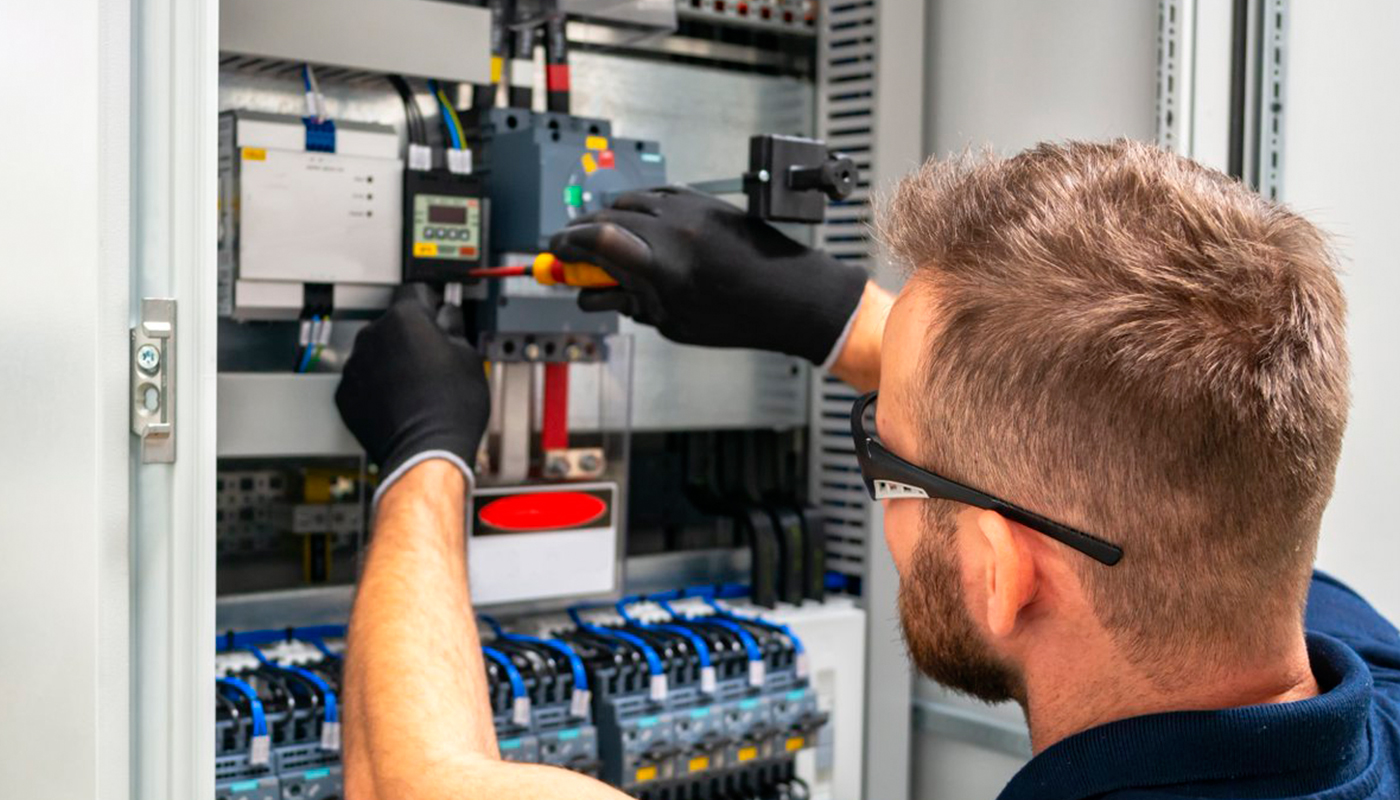 We use only professional equipment and tools, original spare parts, and high-quality consumables. Our technicians have 20 years of experience working with all types of household appliances from well-known brands. Specialists constantly improve their skills to provide you with high-quality services.
Frequently Asked Questions
Do you have any questions you would like to ask us? We recommend reading the answers to the most frequently asked questions first. If you don't find the information you need here, give us a call.