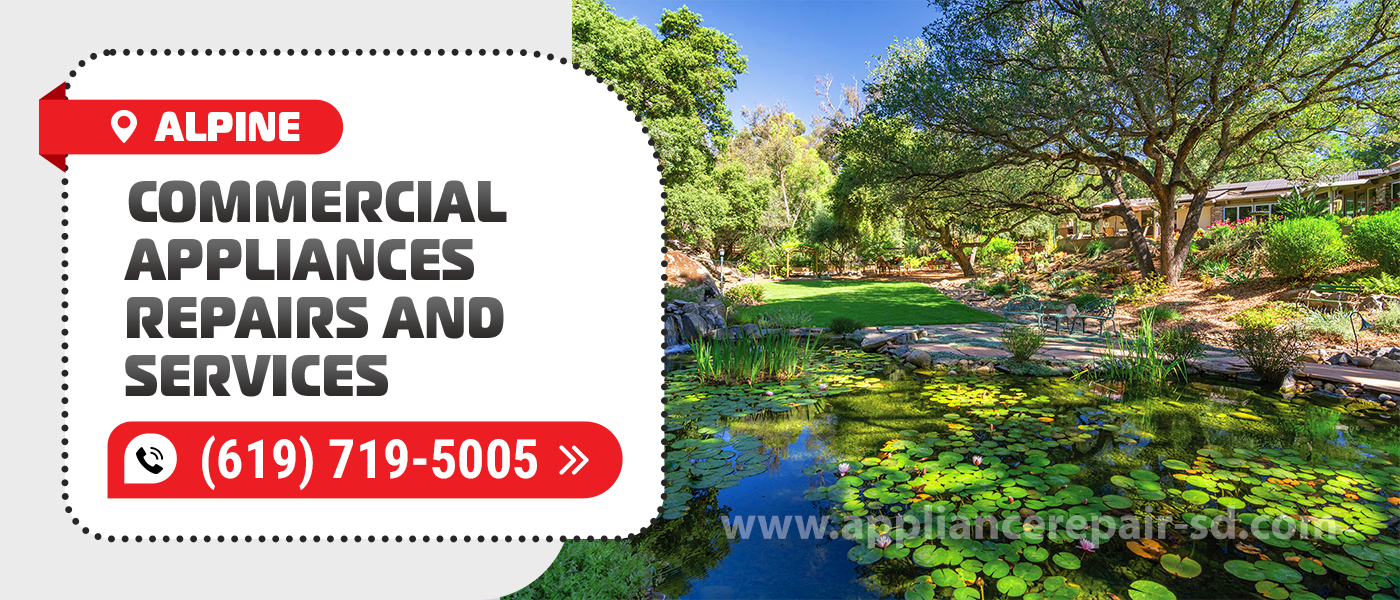 Commercial Appliances Repairs in Alpine
Appliances play an important role not only in our routine at home. Many workplaces, businesses, and different establishments use various electronics for cooking, creating comfortable surroundings, and many other tasks. Because of this, it is important to provide them with timely maintenance and fixing. And we know exactly what to do to get the most reliable and swift Commercial Appliance Repair in Alpine, CA at the fairest price. Just apply to Appliance Service Center and the most skilled specialists will help you in the most comfortable way!
Our company offers a whole range of services for commercial appliances for businesses, factories, and all kinds of institutions. With us, you get the best cooperation terms for long-time regular maintenance or situational Alpine Commercial Appliance Repair. We proceed with durable and effective services to all models, brands, and types of appliances. It includes…
Refrigerators.

Freezers.

Stoves.

Ovens.

Cooktops.

Ranges.

Dishwashers.

Washing machines.

Dryers.

Microwaves.

Air conditioners and climate control systems.

Humidifiers.

Thermometers.

Scales.

Vacuum cleaners.

Office equipment.

Wine coolers. 

Ice makers. 

Hoods, etc.
Since we started our activity in 2001, we have reanimated numerous appliances and made their life longer. All this time we go on developing and finding the best solutions, so successfully withstand competition with other companies. Caring for the trust and comfort of our clients, we responsibly treat each order. So, we provide the best Commercial Appliance Repair in Alpine, CA. We solidify the highest quality of each work with a long-term guarantee.
And the best proof of that is what our customers say. We help numerous companies to get their electronics back to normal. And they are fully satisfied with the result of the Alpine Commercial Appliance Repairs we conduct. Thus, we have tons of positive reviews from owners and managers of the companies, which we served.
Our customers appreciate our attitude, professionalism, and honesty. As we clearly report everything related to your order, you may be sure that we find the most effective solution. If the appliance is beyond repair, or if work is not cost-effective, we rather recommend you a replacement. Also, we do not overcharge for the work we do, and have no hidden fees. Thus, we have the most favorable and fair price for each Commercial Appliance Repair in Alpine, CA.
Surely, electronics have an important role in many businesses. Thus, the broken items should get back to normal as soon as possible. Our company has numerous branches, which work round the clock to be at your place exactly when you need us. We finish any Alpine Commercial Appliance Repair within a day in over 90 percent of applications. You can also rely on us during days off or after hours. If your case is urgent, our technician sets off to your address 15 minutes after you leave the application.
Do not worry if your item is too old, brand-new, rare, or very expensive. Our team has regular training and licensing for the latest and luxury items. Thus, they conduct the most precise Commercial Appliance Repair in Alpine, CA for any item!
Before picking the most suitable time, you can also get a free consultation or remote diagnostic. It helps us to find the reason for the breakage instantly and announce the approximate cost of work to you. Plus, we can discuss if you want us to use original spare parts for the needed replacements, or high-quality alternatives. We adjust to any budget if you need. Our specialists are always friendly and polite so easily can help you clarify the situation. 
If you want your commercial appliances to serve you properly for a long, apply to a reliable service provider. Appliance Service Center is exactly what you need! Our team has over 20 years of experience in providing high-quality work quickly and at the best price. Just call us or place an online application to get the most effective Alpine Commercial Appliance Repair and Service!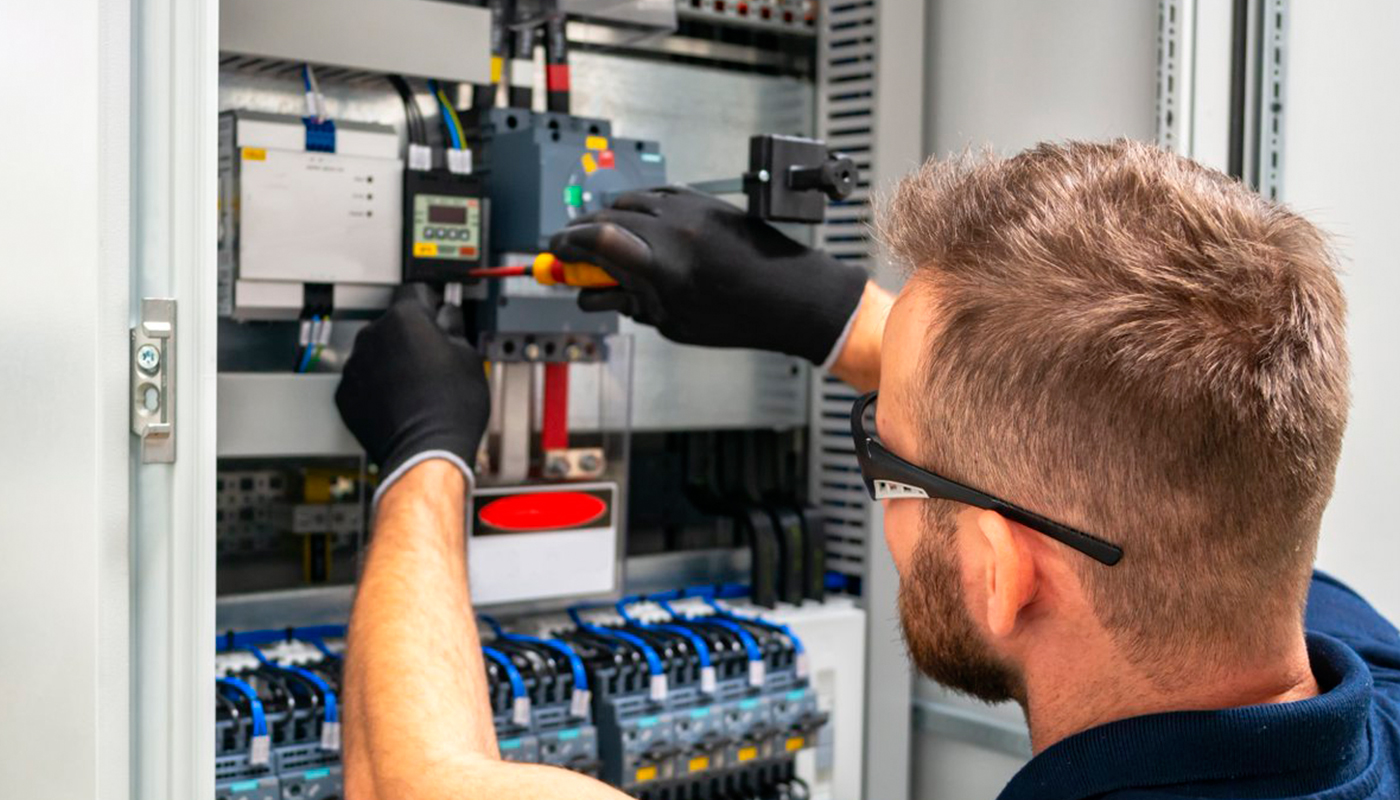 We use only professional equipment and tools, original spare parts, and high-quality consumables. Our technicians have 20 years of experience working with all types of household appliances from well-known brands. Specialists constantly improve their skills to provide you with high-quality services.
Frequently Asked Questions
Do you have any questions you would like to ask us? We recommend reading the answers to the most frequently asked questions first. If you don't find the information you need here, give us a call.