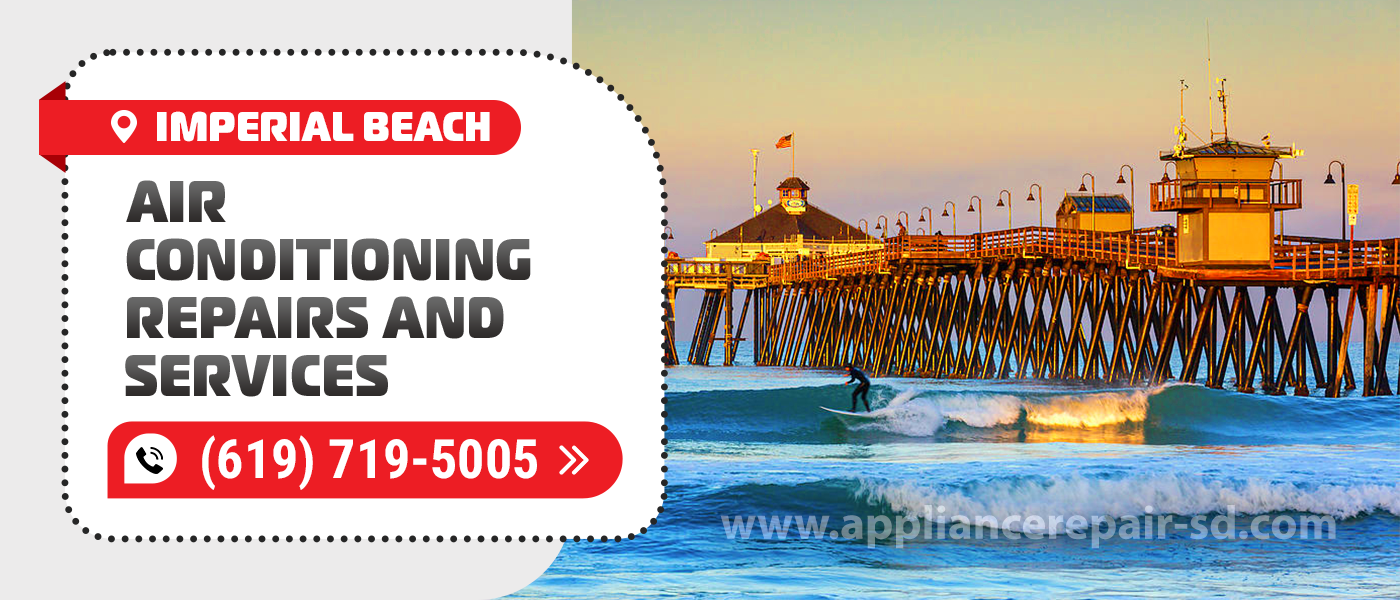 Air Conditioning Repair in Imperial Beach
Have you noticed that your air conditioning has stopped working correctly? Don't waste time. Seek professional help as soon as possible. Many breakdowns eventually lead to serious damage. In some cases, as a result, complicated expensive repair has to be carried out. Contact the Appliance Service Center for assistance. You can order Air Conditioning Repair in Imperial Beach, CA and get help from extremely experienced professionals. Each technician of our company has been doing his job for more than 20 years (since 2001).
To order Imperial Beach Air Conditioning Repairs, you only need to spend a few minutes. Contact us and talk to our manager. Tell us briefly about the breakdown that occurred. If our specialist decides that you cannot do without professional help, he will send a technician to you. In other cases, the manager will try to help you remotely. He will provide you with instructions to help you troubleshoot.
Whatever happens, you can order Air Conditioning Repair in Imperial Beach, CA. Our specialists eliminate all problems without exception. In this they are helped not only by their vast experience, but also by the most modern tools for diagnostics and repair. Technicians are able to complete their tasks very quickly. In 9 cases out of 10, the specialist completes the repair on the same day.
If you order Imperial Beach Air Conditioning Repair, chances are you will get help the same day too. In 95% of cases, the technician arrives at the client's place just a few hours after the call. The fact is that we work all year round. Our employees are ready to accept your application and send a technician to you almost at any time.
Do you want to make sure that our experts carry out repairs quickly and efficiently? We encourage you to read customer reviews of Air Conditioning Repair in Imperial Beach, CA. To read this information, visit Google and Yelp. Also, you can call us if you have any questions. Our employee will provide you with useful consultation.
We guarantee high quality of repairs not only in words
Our company works officially, and each client receives an official warranty from us. If you order Imperial Beach Air Conditioning Repair, you will receive a 90-day warranty on the repair. What does this mean? If the failure occurs again within these 90 days, we will provide you with free help. After the repair is completed, the technician will provide you with a document that entitles you to this warranty.
Some customers receive a second warranty from us. This is a 12-month warranty on new parts. If a part fails, we will replace it for free. However, we don't doubt the high quality of the parts we use. Technicians carry out Air Conditioning Repairs in Imperial Beach, CA using only original products. Simply put, these are spare parts with quality certificates.
If you have used our services before, inform our manager. Our company will give you a 15% discount. In addition, customers who order repairs online receive a $25 discount. There is also a special offer for seniors and veterans. Such customers pay $30 less for repairs.
How to use the services of our company
If you want to order Imperial Beach Air Conditioning Repair and Service, you need to give us a call. Use the phone number listed on the site. Recall that you can contact us any day, even if it is an important holiday. You can also order repairs by filling out the contact form. The Appliance Service Center specialist will call you within 1-3 minutes. All you have to do is briefly describe the breakdown that has occurred. You will also need to name the model of your air conditioning. At the end of the conversation, the manager will ask you to provide your address and choose a time for the arrival of our technician.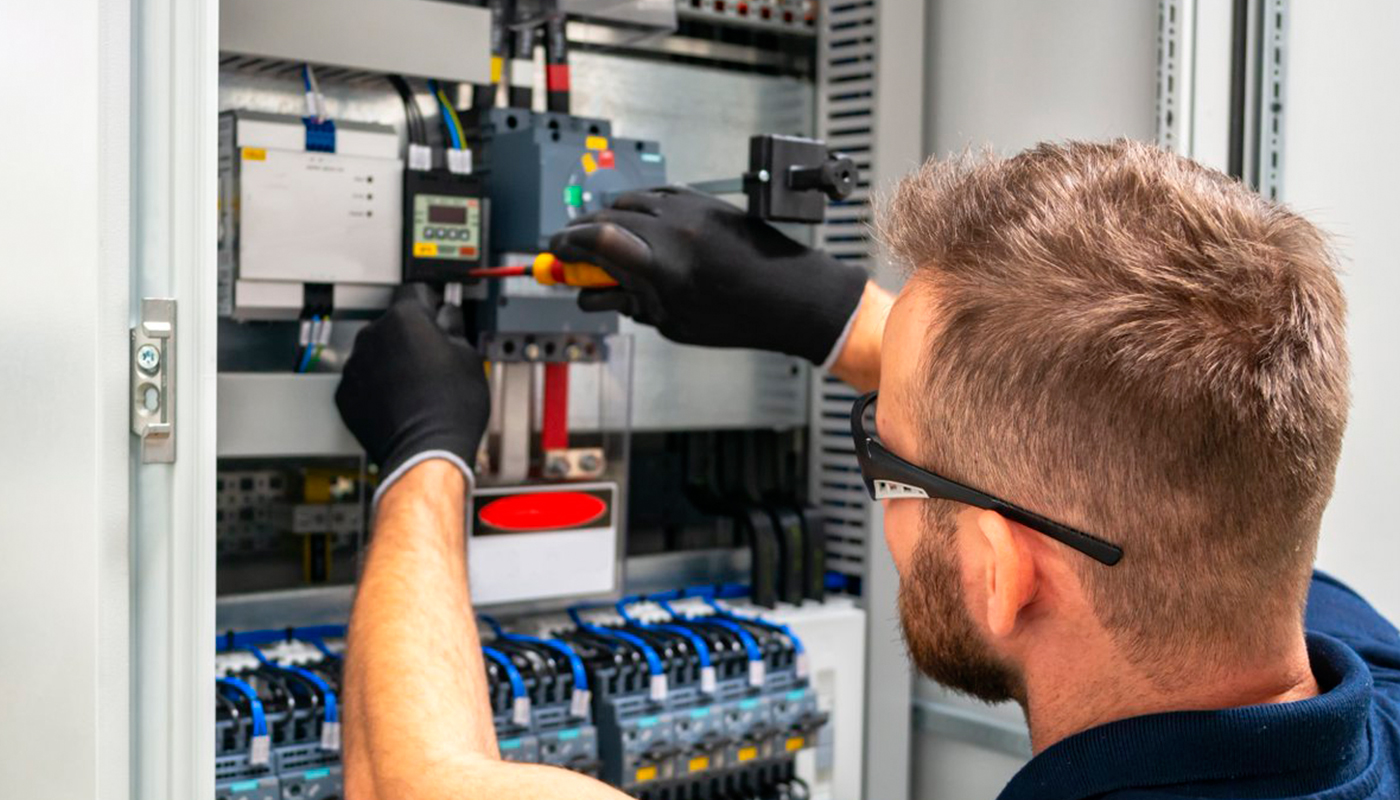 We use only professional equipment and tools, original spare parts, and high-quality consumables. Our technicians have 20 years of experience working with all types of household appliances from well-known brands. Specialists constantly improve their skills to provide you with high-quality services.
Frequently Asked Questions
Do you have any questions you would like to ask us? We recommend reading the answers to the most frequently asked questions first. If you don't find the information you need here, give us a call.