GE Monogram Freezer Repair
People who prefer to buy their appliances from reputable and reliable companies don't need repairs as often, but it gets more complicated when the warranty period ends or if the official service center is far away and it takes a long time to get there. At Appliance Service Center, we believe that people who choose premium electronics should also receive quality service, so we offer only the best GE Monogram Freezer Repair in San Diego County.
Why this company?
A customer will only go to that GE Monogram Freezer Repair and Service company that provides the following conditions: fast repair work, a reasonable price, and a subsequent warranty on the repairs performed.
Only then you can trust the company, only then can you recommend it to your friends, acquaintances, and colleagues. Company Appliance Service Center adheres to these principles for all types of work.
We adhere to a high speed of execution of the order. After all, there are situations when only prompt intervention of a specialist can help "save" the freezing equipment. We can quickly and on time replace the broken and failed element.
We always have missing parts in our warehouses so your equipment will spend less time idle. In addition, our parts come directly from the manufacturers. We do not participate in any intermediary schemes, which allows us to set the most democratic prices for GE Monogram Freezer Repairs for our customers.
Appliance Service Center provides GE Monogram Freezer Repair and Service. We have 20 years of experience under our belt, we know our business very well, and we understand our customers' concerns well.
Rest assured, we will do our best to get your GE Monogram Freezer Repair or industrial unit done as quickly and efficiently as possible.
Our benefits:
Fast response time to requests.

Highly skilled technicians with extensive experience in freezer repair.

The most modern equipment, well-equipped workshop.

Only certified spare parts and components with a quality guarantee.

Beneficial for the client's combination of price and quality.

Discounts for regular customers.

Solid warranty on all works.
We perform GE Monogram Freezer Repairs and Services at home, on-call at businesses and retail outlets. If you find the slightest problem, call us right away – we'll come and fix it!
Basic malfunctions
Control module faulty
Because of this error there is no signal to turn off the compressor motor. Fix the situation by replacing the element.
Evaporator sensor or thermostat malfunction
When these parts break, the control unit doesn't receive the temperature data signal, so it can't turn off the compressor. If the thermostat fails, it will freeze hard despite setting the desired temperature.
Freezer leakage
One of the reasons why the freezer does not freeze. It occurs due to mechanical damage to the piping if you break the ice, during defrosting, with something sharp. If the freezer leaks the refrigerant will stop cooling and the compressor will continue to run without stopping, because the temperature sensor will not inform the control board when the set temperature is reached.
To avoid the appearance of malfunctions, it is recommended that:
Every 6 months, the entire freezer should be defrosted. It should be thoroughly washed and dried to ensure that there is no ice on the walls after it is turned on.

It is best not to keep the doors open for long periods of time. It is recommended to open them as little as possible and to check the tightness of the door closure. For the freezer to work as efficiently as possible and to avoid condensation inside, do not keep the door open for too long.

The freezer should not be overloaded. This applies to both domestic and industrial equipment, which is used in the warehouse, in trading companies.
When the freezer chamber has indicators of a faulty condition or uncharacteristic "symptoms", you should not try to carry out GE Monogram Freezer Repair yourself – it can create more serious breakdowns. It is better to trust the professionals.
Appliance Service Center of the highest quality and at the most affordable price is available to you 24/7! All you must do is call the listed phone number and ask for GE Monogram Freezer Repair and Service or leave an application on our website, and the perfect solution will be right away!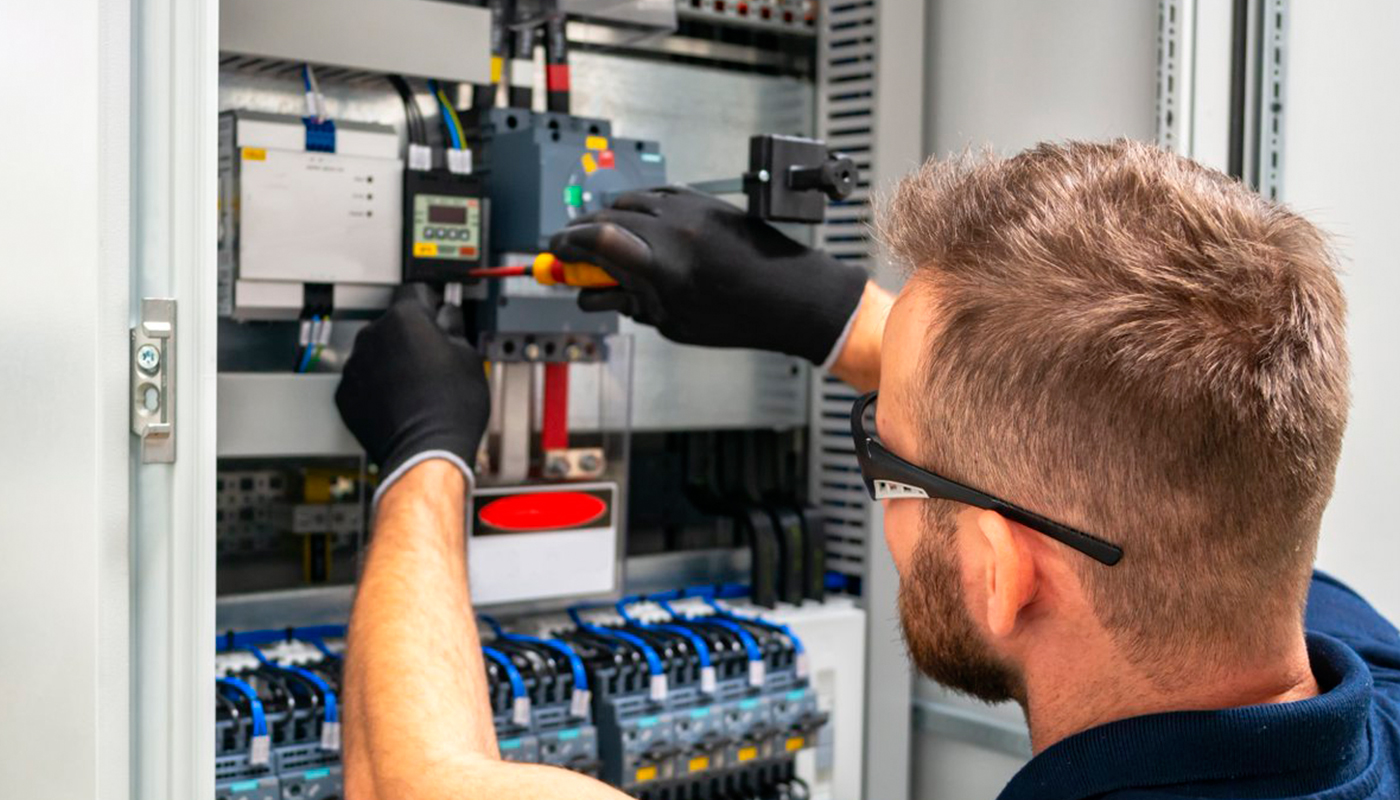 We use only professional equipment and tools, original spare parts, and high-quality consumables. Our technicians have 20 years of experience working with all types of household appliances from well-known brands. Specialists constantly improve their skills to provide you with high-quality services.
Frequently Asked Questions
You have a question about your freezer that you don't know the answer to. Don't give yourself a headache! All you have to do is check out our most frequently asked questions.
Refilling a freezer unit with Freon is a fairly quick and uncomplicated procedure. Typically, it takes about 1–2 hours for GE Monogram Freezer Repair technicians to do it. But the importance of this process is very important because the efficiency of your freezer depends on it.
The efficiency of the freezer depends on the amount of refrigerant flowing through the circuit. Therefore, if freon leaks, the system loses performance and stops freezing. If the freezer runs out of freon, the compressor fails and malfunctions. More often than not, the compressor cannot be repaired, and GE Monogram Freezer Repair itself is quite expensive. Don't get to the point where your freezer completely fails.
The freezer is a sufficiently reliable and quality appliance, but it also needs to be repaired from time to time. There can be many reasons for GE Monogram Freezer Repair:
Freon leakage.

Faulty starting relay.

Faulty freezer thermostat.

Rubber seal is leaking.

Thermostat malfunctioned.

Electronics module is faulty.

Whatever the reason, you can contact our specialized center.