People who prefer to buy their appliances from reputable and reliable companies don't need repairs as often, but it gets more complicated when the warranty period ends or if the official service center is far away and it takes a long time to get there. At Appliance Service Center, we believe that people who choose premium electronics should also receive quality service, so we offer only the best ProLine Hood Repair in San Diego County.
Why this particular company?
Is your hood broken? Need quality repairs right away? No need to get frustrated! Our service center can help solve the problem. We carry out ProLine Hood Repair and Service. We believe that kitchen hood repair should be quality, fast and inexpensive.
Our benefits:
High quality

ProLine Hood Repairs.

We repair even appliances that have

been abandoned (not repaired) by other technicians.

Modern high-precision diagnostic equipment allows us to accurately determine the nature of the breakdown.

Free professional advice on preventive maintenance and care of the appliance.

Our service center installs all brands of hoods of any complexity.
Faced with a sudden breakdown of a kitchen hood, the owner must decide whether to call a ProLine Hood Repair and Service technician at home or take the appliance to the service center.
Major malfunctions
Weak draft produced by the hood
This malfunction is the second most common. It's a much easier problem to deal with. If you notice a poor draft, all you need to do is check to see if the grease traps are clogged. Clogged filters are most often the cause of a bad draft.
If necessary, the filters can be cleaned by a ProLine Hood Repair technician. Performing this operation is simple enough, however, and you can see for yourself by watching the video tutorial attached below. Another cause of insufficient hood draft may be poor ventilation ductwork, where the draft can be checked by using a lighter.
If the flame of the lighter does not deflect, then you will have to deal with the installation of forced ventilation. We do ProLine Hood Repairs and Services at home. You can deliver the hood to the service center yourself or use our company's services.
Fan noise
The noise made by your hood when it is running may be due to poor build quality. If it is a trustworthy brand, it may be a question of the quality of its mounting on the wall, as even a small gap can cause unpleasant noise. To correct this problem, tighten the fasteners to a greater torque.
Unable to change speeds
If the speeds in the hood cannot be switched, then the problem must be found in the control unit buttons. To do this, the board must be visually inspected to detect a burnt contact and clean it. In addition, the cause may be a damaged starting capacitor. If this is the cause, this element should be replaced. Contact a ProLine Hood Repair technician for replacement.
Schematic diagram of a kitchen hood
A hood circuit diagram traditionally consists of an electric motor with a fan, filters, lights, and an electric motor speed control unit. As a rule, a wiring diagram may be printed in the hood data sheet that will allow, if necessary, the hood to be disassembled by a specialist to check all the electrics and repair it.
Most often, the simplest vent breakdowns are:
A broken switch.

The button assembly may be faulty.

A fuse may also fail.

In more complicated designs, the electronic control unit of the entire hood may fail.
In this case, it is unlikely to be possible to repair the hood at home, and it is best to contact a specialist in repair. If, however, a person does want to try to repair a kitchen hood on their own, you should first study the manual for the hood before taking it apart and doing anything with it.
Appliance Service Center is of the highest quality and at the most affordable price available to you 24/7! All you have to do is call the listed phone number and ask for ProLine Hood Repair and Service or leave a request on our website, and the perfect solution is just around the corner!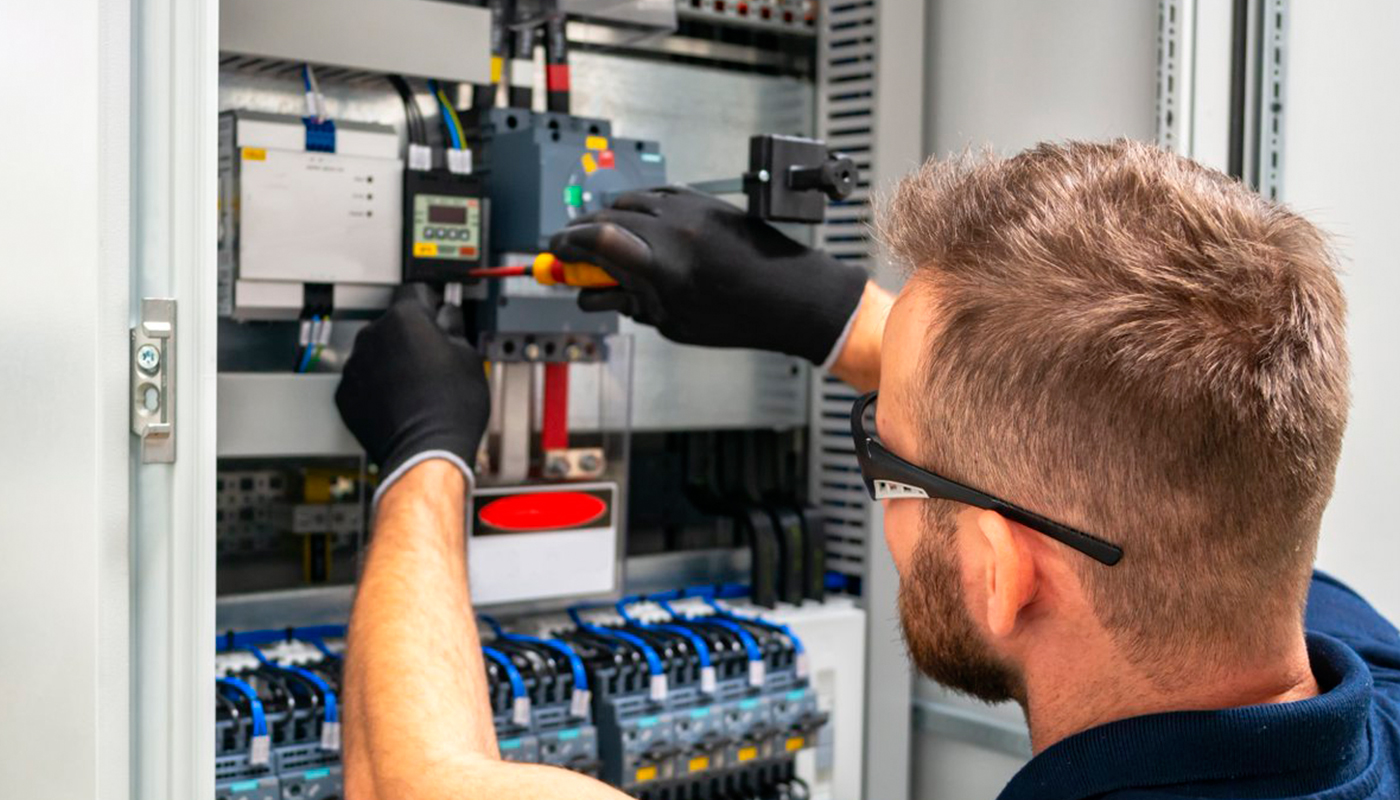 We use only professional equipment and tools, original spare parts, and high-quality consumables. Our technicians have 20 years of experience working with all types of household appliances from well-known brands. Specialists constantly improve their skills to provide you with high-quality services.
Frequently Asked Questions
Do you have questions about kitchen hood repair? Before you contact our operator, we advise you to look at the frequently asked questions that our company's customers ask.
If you're having problems with poor ventilation or kitchen hood air duct plugs, here are some recommendations that can help you solve the problem:
Check the air ducts.

Check the filters.

Check the outlet to the outside.

Check the capacity of the hood.

Contact a professional.
On behalf of ProLine Hood Repair, we accept different types of payments and payments for our services. We typically offer the following payment methods:
Cash.

Bank Transfer.

Credit or debit cards.

Electronic payment systems.
We recommend that you contact us directly or visit our website for details on available payment methods and our terms.
If you have a problem with a damaged or broken kitchen hood power cord, follow these steps for ProLine Hood Repair:
Safety.

Check for damage.

Replace the cord.

Repair a broken cord.

Functionality check.