White-Westinghouse Washing Machine Repair
If you are looking for professionals who can get your appliance repaired quickly, contact the Appliance Service Center. White-Westinghouse Washer Repair in San Diego County is a fairly in-demand service since we use our washing machine every day. The washing machine has become so indispensable that even the slightest malfunction can cause serious problems. We have experienced craftsmen who know all the features of appliances from different brands and have modern repair equipment, which makes it possible to guarantee an excellent result.
Why this company? 
Appliance Service Center is a company that offers White-Westinghouse Washer Repair and Service. 
Professional diagnostics, emergency White-Westinghouse Washer Repairs, work guarantees, and excellent service are the minimum you can count on when you choose us.
No matter who you order your appliance to repair, you'll have it repaired. The only point – how? It's one thing – to make a bad and expensive, and quite another – qualitatively and cheaply, issuing a warranty. So, why should you trust White-Westinghouse Washer Repair and Service to us?
The first reason is that machine repairs will cost you inexpensively. When you call us, a technician will pick up the phone, not an intermediary in the form of an operator. We work directly with the customer, without intermediaries. Due to this we can afford the lowest prices. You can know the exact price of

White-Westinghouse Washer Repair

only after diagnosing the equipment.

We employ only experienced and courteous technicians. We value our reputation, so we do our work with the highest quality and quickly. Masters of our service are trained in all subtleties of repair.  

We use only quality components and spare parts. It is not in our interest to use cheap and low-quality spare parts, because we give a guarantee on both the work and the components.

Speed is another trump card of ours. We fix 95% of problems on the same day, during one visit. You do not have to take your washing machine anywhere and wait for days and weeks for your turn to come. We have over 10 handymen who come to our customers with all the necessary parts and tools.

We do

White-Westinghouse Washer Repairs and Services

at your home – this is also one of the benefits of our repair shop. After all, you don't have to take your helper to a repair shop or service center. In addition, the shops of the technique are repaired, as a rule, takes a long time.

Now you do not have to lift heavy equipment and bring it down from the floor, and then back again. No need to hire a car, because in most cases, the washing machine does not even fit in the trunk. Also, do not have to be removed from work to fix the washing machine – the master will come at a convenient time for you, without paying extra for the arrival of the evening or weekends.
In a word, the repair of washing machines at home – the service is very convenient and economical. And with us – so even more!
Main malfunctions 
The "spin" function does not work
Most likely the cause is a faulty drain system, pump or filter. During prolonged use, dust, lint, fluff, etc. settles on the walls of these parts. Contaminants form a thick layer, thereby preventing the drainage of wastewater. Another trivial problem with this kind of disruption can be overloading with bulky items, which leads to unbalance and damage to the bearings or the crosshead.
Strong vibration and extraneous noises
Such problems occur if the machine is not installed correctly. When you buy a technique, it is better to immediately call a White-Westinghouse Washer Repair specialist at home so that he can competently install and connect the unit. In order to save money, many owners try to cope on their own, but later encounter various problems: the machine while working "jumps" around the bathroom, rattles, and in some cases the tank can crack.
Causes of noise and knocking can be failed shock absorbers, worn bearings and seals. Timely replacement of individual elements will prevent the need for a major "washing machine repair" with the replacement of entire assemblies.
Appliance Service Center has been on the market since 2001. All our craftsmen have more than 15 years of experience, and regularly take courses to improve their skills. We do White-Westinghouse Washer Repair and Service, and all of our customers get all of the services they are interested in from the comfort of their home or office. To contact us, you can call the number listed or leave a completed form on the website and our manager will contact you as soon as possible.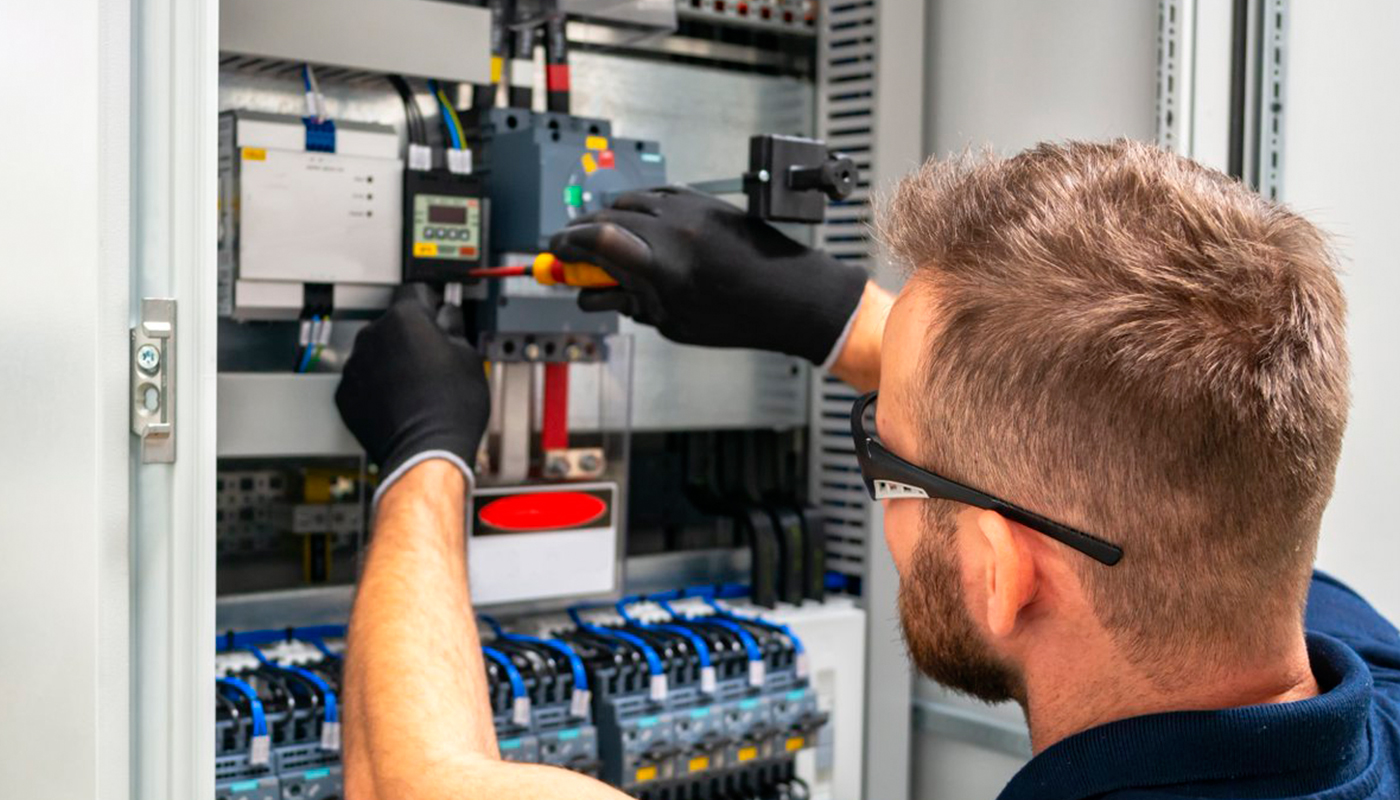 We use only professional equipment and tools, original spare parts, and high-quality consumables. Our technicians have 20 years of experience working with all types of household appliances from well-known brands. Specialists constantly improve their skills to provide you with high-quality services.
Frequently Asked Questions
Do you have questions about washer repair? Before you contact our operator, we advise you to look through the frequently asked questions of our company's customers.
There are several possible reasons why your washer doesn't center the laundry properly during a wash cycle: 
Uneven load of laundry.

Improper leveling of the machine.

Worn or damaged shock absorbers.
To correct the problem, you can try the following:
Properly distribute the laundry inside the machine.

Make sure the machine is on a level surface and is properly level on its feet.

Check the shock absorbers for wear or damage. 
If the problem persists, we recommend contacting us for a White-Westinghouse Washer Repair. 
As a company that specializes in White-Westinghouse Washer Repair, we understand that the decision to replace your washer can be a complicated one. Here are a few factors to consider when making that decision:
The age of the machine.

The cost of the repair.

Reliability.

Energy efficiency.
Water drain problems can be caused by several factors, here are some of them:
A clogged filter.

Clogged pipes.

Faulty pump.

Faulty water level sensor.

Faulty drain hose.
For White-Westinghouse Washer Repair, we recommend contacting our company.