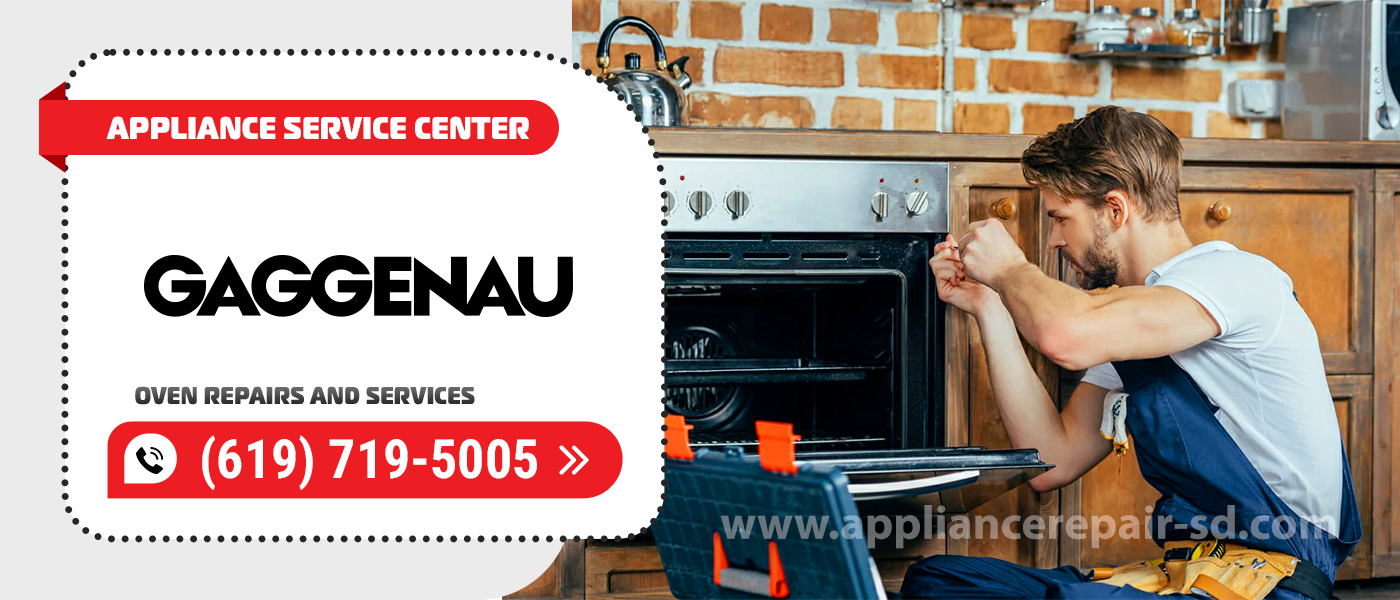 Even the most reliable and proven equipment can fail. And what should you do if your oven fails? Do not immediately run to the store for a new one. Entrust your equipment to reliable hands. Appliance Service Center will provide you with the whole range of repair and diagnostic services for Gaggenau ovens. Our craftsmen are focused not only on Gaggenau Oven Repair in San Diego County, but also on preventing breakdowns.
With us, you can save your family budget, time and nerves. Our craftsmen always give you sound advice on how to keep your appliances running, so you're less likely to call for repair services.
Why Technical Equipment Fails?
Breakdowns in machinery can occur for many reasons: power surges, wear and tear parts, rough handling. But most often it is a banal failure to follow the rules of use. Or heavy wear and tear on the parts.
Attempts to save money by calling a Gaggenau Oven Repair and Service technician and fixing the breakage yourself often make the malfunction even more difficult than it was. And such savings are costly in the long run. Do not try to repair the fault yourself. After all, you can ruin quite a good repair technique. In addition, Appliance Service Center technicians are affordable for everyone.
What we offer to our clients
We will do our best to solve your problems with your appliance. You can be sure of your appliance. Our Gaggenau Oven Repairs technicians have been in business for over 20 years, and no problem is too big for them. 
Our service guarantees that our handyman will arrive on time at the specified address and perform Gaggenau Oven Repair and Service.  After which everyone will be satisfied – with the work done, and you with the working appliances. 
Our specialists work only with original components. It is a pledge of the quality of our repair work. After all, with careful handling, such equipment can last for many years.
How we work
Order
Contact us by phone or online so we can help you as quickly as possible. We accept requests every day. Our Gaggenau Oven Repair technician will try to come to your location as quickly as possible.
Diagnostics and repair
Our Gaggenau Oven Repairs and Services technician will perform a visual and technical diagnosis, determine the cause and nature of the breakdown. Informs about the exact price of the repair and the parts that need to be replaced, the duration of the work. Professionals have experience with appliances and other manufacturers for over 20 years. Therefore, the service of household appliances takes a little time. 
Our company employs licensed specialists in the latest and most advanced appliances. Who regularly improve their skills in the factories of the manufacturer of household appliances. We are able to fix even the most complex failure. We fix anything that's broken and repairable!
Warranty check and processing
After Gaggenau Oven Repair, our technician will definitely advise on the further operation of the appliances. In order to avoid a second breakdown! And the technician will fill out an official warranty for all of his work – up to 3 months. Keep the warranty card for the entire life of the device. It's the key to your peace of mind. But we know how to repair faults qualitatively and reliably, so you do not have to use the warranty card. 
Attempting to repair it yourself often leads to the fact that it is inevitably followed by an appeal to a specialized service center. Regularly we get appliances that have been damaged by attempts at "home" repair. 
Contact the Appliance Service Center and we will do the job for you! With us, you can order a high-quality and urgent Gaggenau Oven Repair and Service at affordable prices. We guarantee positive results and longevity for your appliances!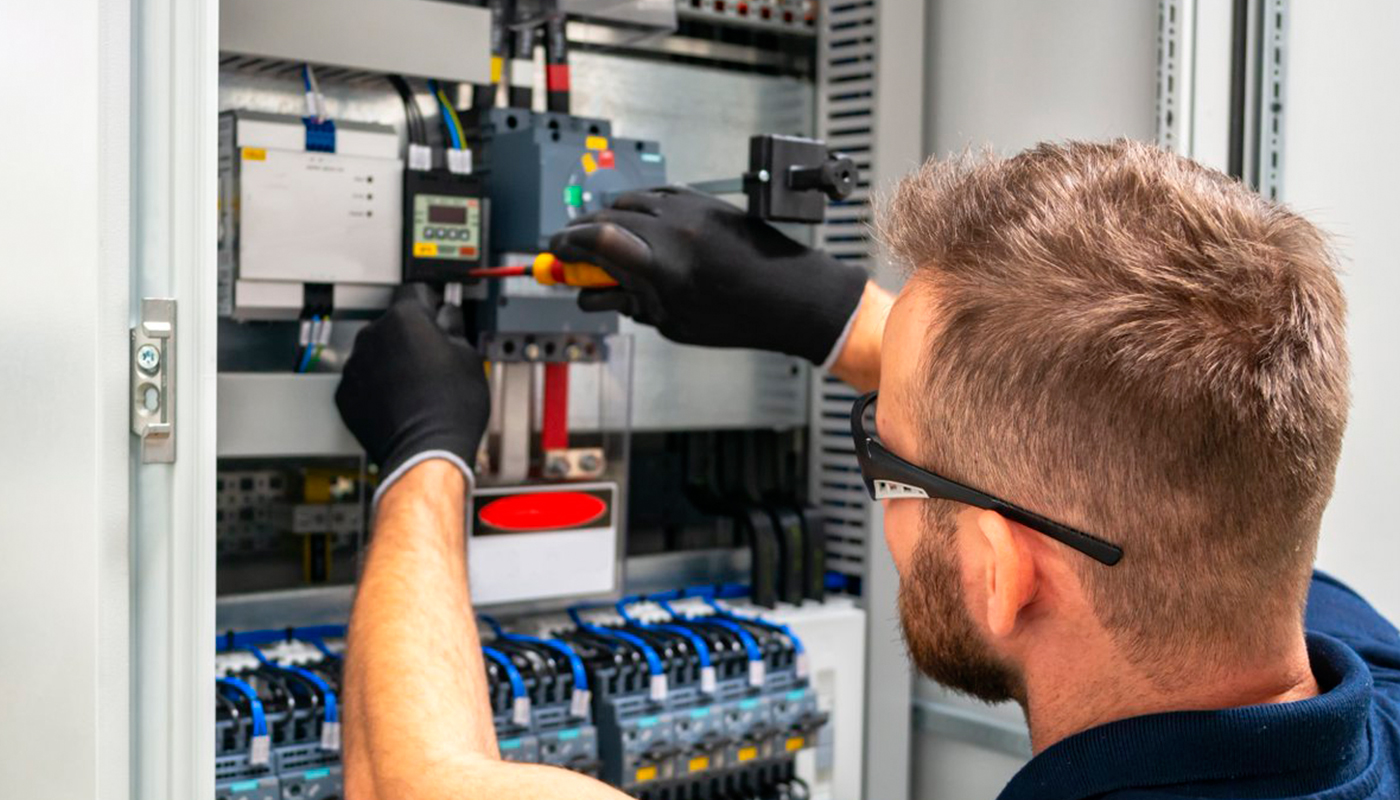 We use only professional equipment and tools, original spare parts, and high-quality consumables. Our technicians have 20 years of experience working with all types of household appliances from well-known brands. Specialists constantly improve their skills to provide you with high-quality services.
Frequently Asked Questions
Do you have questions about oven repair? Before you contact our operator, we encourage you to review the frequently asked questions that our customers ask.
If this is the case, the following is recommended:
Check that the gas faucet that provides the gas supply to the oven is turned on.

Check if the gas burner holes are clogged. 

Check the condition of the gas burner. 
If you're unsure of your Gaggenau Oven Repair skills, it's best to seek professional help. 
We get a lot of positive feedback from our customers who praise our professionalism, quality Gaggenau Oven Repair and promptness. Our customers note that our technicians are always willing to listen to their concerns, provide comprehensive advice, and get the job done professionally.
Follow these steps to replace burned out light bulbs in your oven:
Open the oven door and locate the bulbs that need to be replaced.

Check to see if they are still burning. 

Insert the new bulb into the socket and screw it in clockwise.

Check if the new bulbs work, then close the oven door.
It is important to remember that the type of bulbs and their wattage must match the requirements of your oven manufacturer. If you are not sure which bulbs to use, contact our company for Gaggenau Oven Repair.