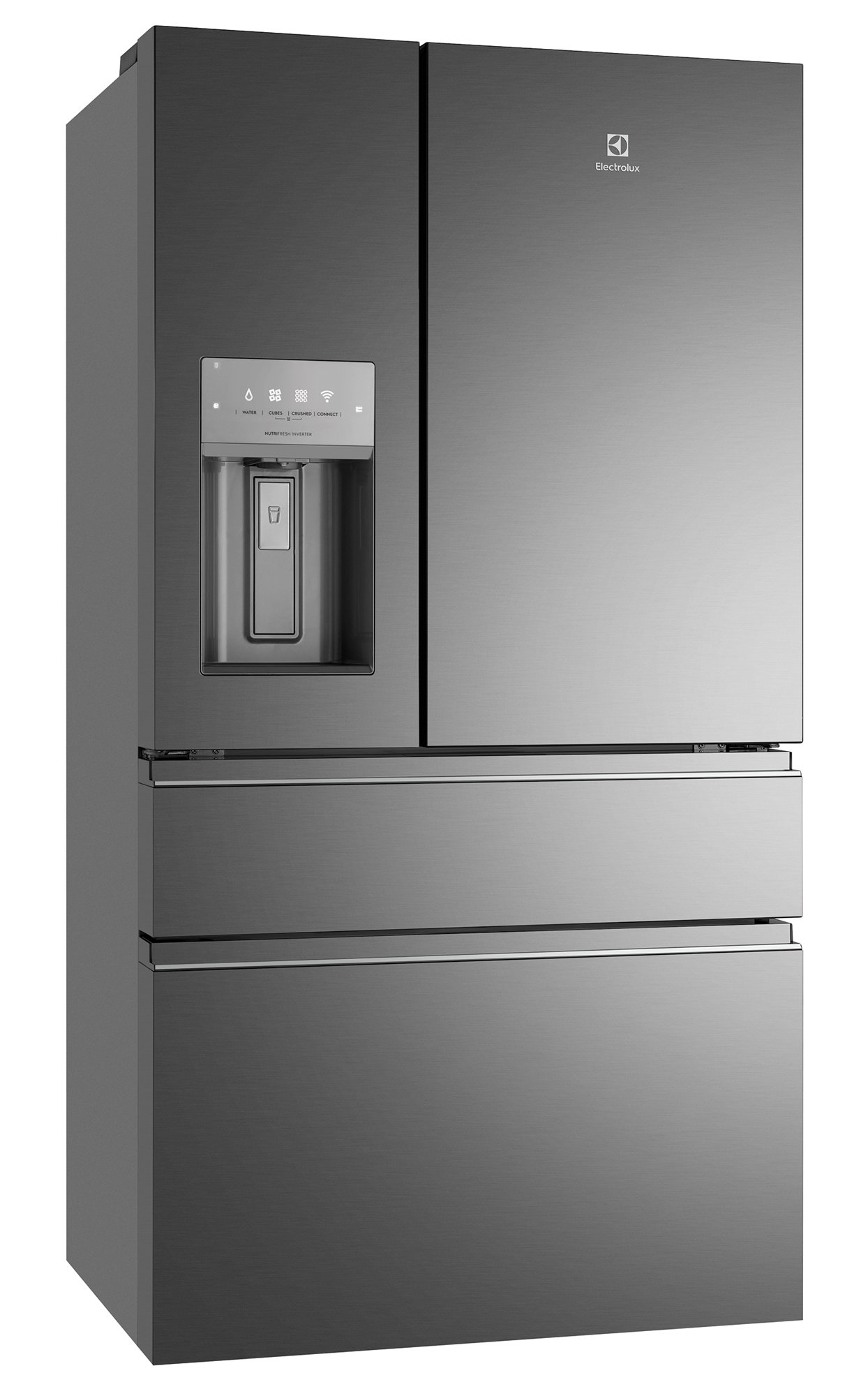 Why seek professional help?
A broken fridge can be extremely inconvenient for homeowners, Electrolux is a top fridge choice for its customers. Electrolux fridges are equipped with high-tech features making it more difficult to repair them yourself.
Electrolux provides a variety of fridge types these include:
French-Door refrigerator
Side-by-Side
Single-Door refrigerator
Single-door freezer
Refrigerator drawer
Beverage center and more!
Electrolux fridges are now equipped with:
Wave-touch controls
Digital exterior control center
LED lighting
Stainless steel exterior
Fast Freeze and Fast Ice
Self defrosting freezer
PureAdvantage air and water filters
Alarm system
Quiet operation
Vacation mode (for energy saving) and more!
When choosing a company to enter your home and service your fridge, you have to really do your research to ensure:
Technicians are licensed and insured
Familiar with Electrolux fridges
Affordable pricing
Warranty with your Electrolux fridge repair
Hours for repair are convenient for you and more!
San Diego Appliances Repair Company technicians are familiar with the newest Electrolux fridges and are available to perform your repairs at your convenience! Call today or visit us online to learn more!
Contact us:
Not everyone is comfortable with performing necessary fridge repairs when your appliance breaks down. This means, having a local appliance repair company come and repair your fridge is a great idea! Most homeowners use their fridge as an essential element in the kitchen that keeps food fresh for days to come! If you are a resident of San Diego County or surrounding areas, San Diego Appliances Repair Company has the help that you need for each and every Electrolux fridge repair.