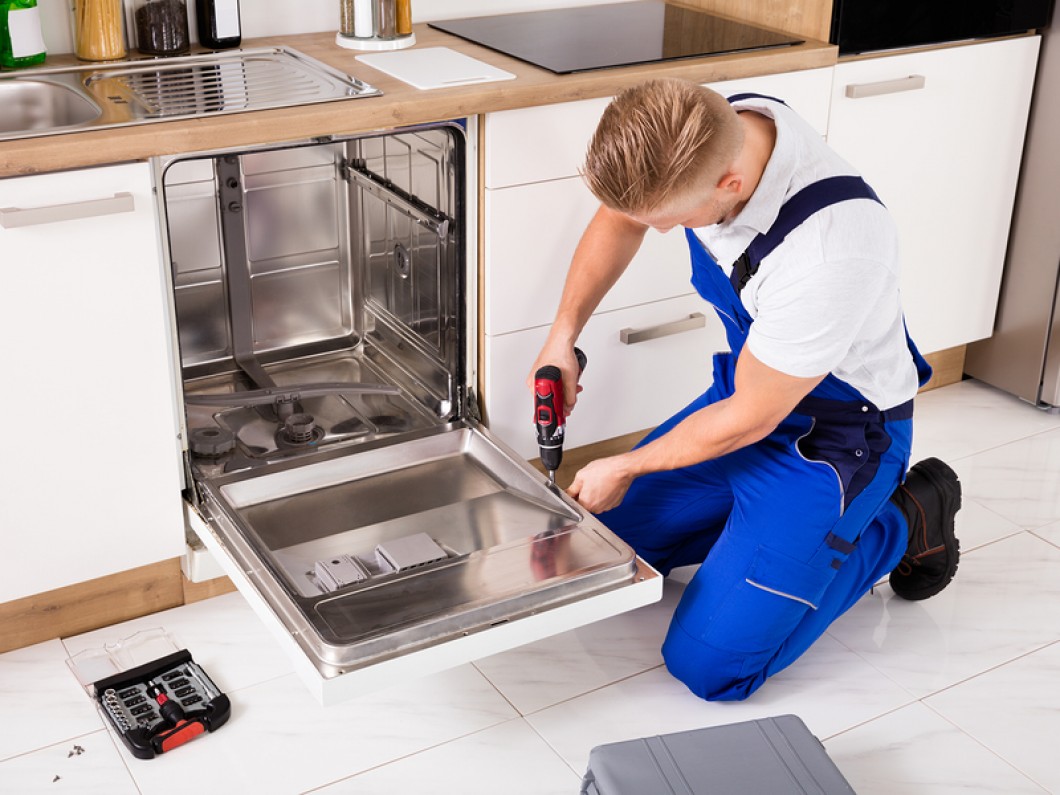 Emergency and Same-Day Services For Quick Repairs
Even if you do not necessarily need an emergency or same-day repair, having a company who offers them will make your repair run much more smoothly and efficiently than with a company that does not. Why is this? A company that offers emergency repairs like San Diego Appliances Repair Company will have all replacement parts for many models and makes on hand, ensuring that they will not need to order replacement parts. This cuts down you waiting time to practically nothing. This is especially useful for appliance that are used daily, such as the refrigerator or the stove. Do not waste away waiting for a replacement part, utilize San Diego Appliances Repair Company speedy service times today!
Licensed Technicians for High Quality Repairs
Hiring a technician who is neither insured nor licensed is a risky process, even if they do cost less than an experienced technician. With an uninsured or unlicensed technician, you pose the risk of further damaging your already broken down appliance, leaving you in a worse spot than you started with! San Diego Appliances Repair Company hires only experienced, insured, and licensed technicians who are fully prepared to safely and reliably repair your home appliances.
Straight Forward and Hassle Free Services
We don't like to over complicate things. All services performed by San Diego Appliances Repair Company professionals are hassle-free, leaving you with a brand new appliance that will be reliable for many years to come. Don't ever second guess a repair again – choose San Diego Appliances Repair Company today! Call us at (619) 719-5005 Contact us:

Searching for appliance repair in San Diego County can be difficult task, because there are so many options available. However, there is a difference between your run-of-the-mill repair company and a trusted, reliable, and affordable repair company. San Diego Appliances Repair Company is here to set the difference! Why is San Diego Appliances Repair Company in San Diego County your one-stop shop for any and all appliance repair services? Why are we the most reliable service for washing machine repairs, fridge repairs, stove repairs, dryer repairs, and more? Read our blog below to find out why San Diego Appliances Repair Company outshines all the rest!