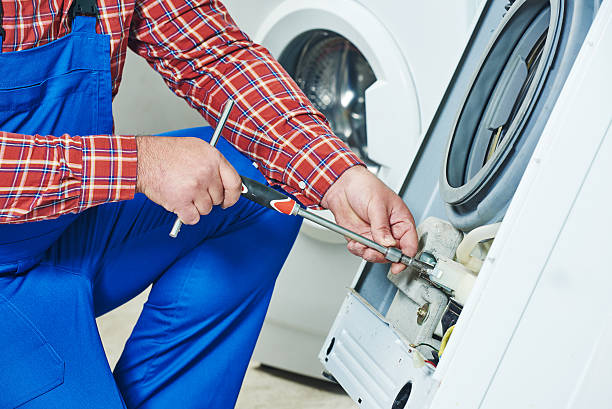 If the washing process is not handled correctly, the condition of your clothes can deteriorate considerably. In the worst-case scenario, even relatively sturdy items can become damaged. For this reason, we advise you to check the washing machine's operating rules and follow the manufacturer's recommendations. Failure to do so can mean having to repair expensive appliances, which is not good for the well-being of their owners.
How can you prevent clothes from ripping?
To reduce the risk of clothes tearing, there are three things to keep in mind
– Hide the metal parts of your clothes (turning them inside out or placing them in a special mesh bag is often enough);
– select an appropriate washing program (it is important to choose the temperature and spin speed, particularly for delicate and soft fabrics);
– avoid overloading the machine (it is better to wash in two loads than to try to cram the laundry in one "batch").
By following these recommendations, you can maintain the integrity of the items even when washing on outdated models of the above-mentioned appliances.
When should I call for a washing machine repair?
If all the rules of operation are observed, but things continue to tear, it is necessary to carry out a diagnosis of the used equipment. After inspection, such problems may be identified:
A metal object in the drum. Will tear things until it falls through the tank. It will then begin to cause damage to the structural elements of the machine. To avoid unpleasant consequences, it is necessary to remove the foreign object.
Damage to the drum. This is caused by contact with buttons, buckles, rivets, and other hard objects. In certain cases grinding may help, but more often complete repair of the drum is required.
Bearing wear. Loss of tightness leads to a gap between the tank and the drum with subsequent jamming of the laundry. The problem can be solved by replacing the bearing.
Things can tear up due to many circumstances. To find out for sure, just give us a call. We will diagnose and repair washing machines in San Diego right at your home and fix any malfunctions, regardless of the model of the appliance being serviced.
Contact us
(619) 719-5005
[email protected]