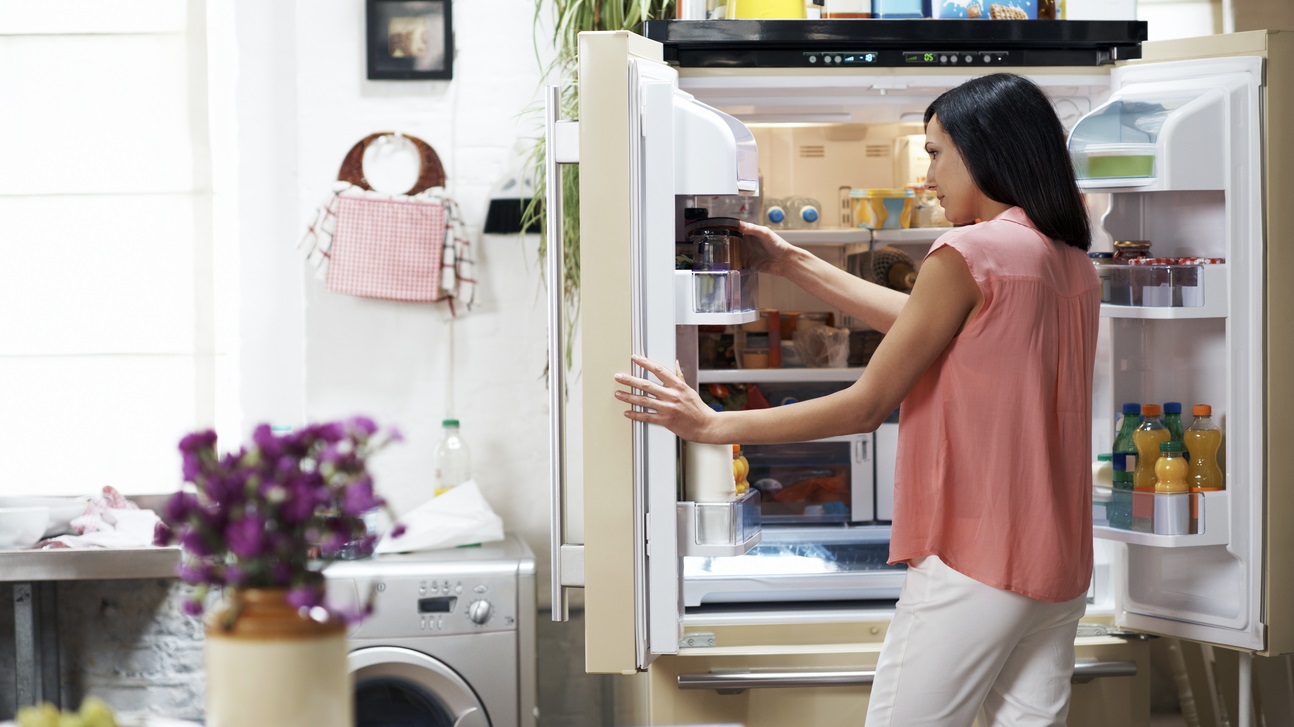 Do a thorough winter cleaning
Spring cleaning is one thing, winter cleaning is another. Make sure that you undertake a serious cleaning endeavor as soon as the fall comes to its end. Start with your larger appliances. Pull out your fridge and unplug it from the power source. Clean the coils thoroughly and make sure that you take all the food out – give it a nice and proper cleaning on the inside. Make sure that the gaskets are tight. Follow up with the other appliances and make sure that you've thoroughly checked that they are perfectly cleaned up.
Check your vents
This is another thing that you need to account for. Go to your dryer and check the vents. Make sure to take a good look at the interior and also at the exterior vents. If you locate any debris or dirt – make sure to get rid of it. This is going to secure the ventilation and it is likely to prevent the return of any fumes that come out of this solution.
Your dryer is a priority
Do you know that dryers are amongst the most common reason for home fires? That's right – it's that serious. This is usually caused by buildup of lint in the lint screen. In order to prevent it, make sure to clean it after every cycle. Alternatively, you can clean it after a few of them but it is advisable that you are particularly regular when it comes to it. As you can see, there is a serious amount of things that you might want to take into account in order to prepare your electric appliances in the necessary condition for the winter. Of course, if you want to ensure that the technicians handle it all as needed. Working with a specialist is definitely something that you should take into account. This is going to save you a lot of time, effort and eventually money because it would prevent a lot of repairs – you can be sure of this. After all, proper maintenance is the most effective long-term prevention. It is best to call in appliance repair specialists to take care of all repairs and maintenance issues. That will ensure that you get the best service at the right price. Contact us:

It goes without saying that as soon as the weather starts to get particularly cold, a lot of things change in an instant. You start to drive a lot more carefully and with greater attention, you start shoveling the snow out of your front porch and others of the kind. However, something that a lot of people tend to disregard or forget is the proper preparation of your electric appliances. As soon as subzero winds start to blow outside, you can take advantage of the following tips which are going to ensure that everything stays in order.