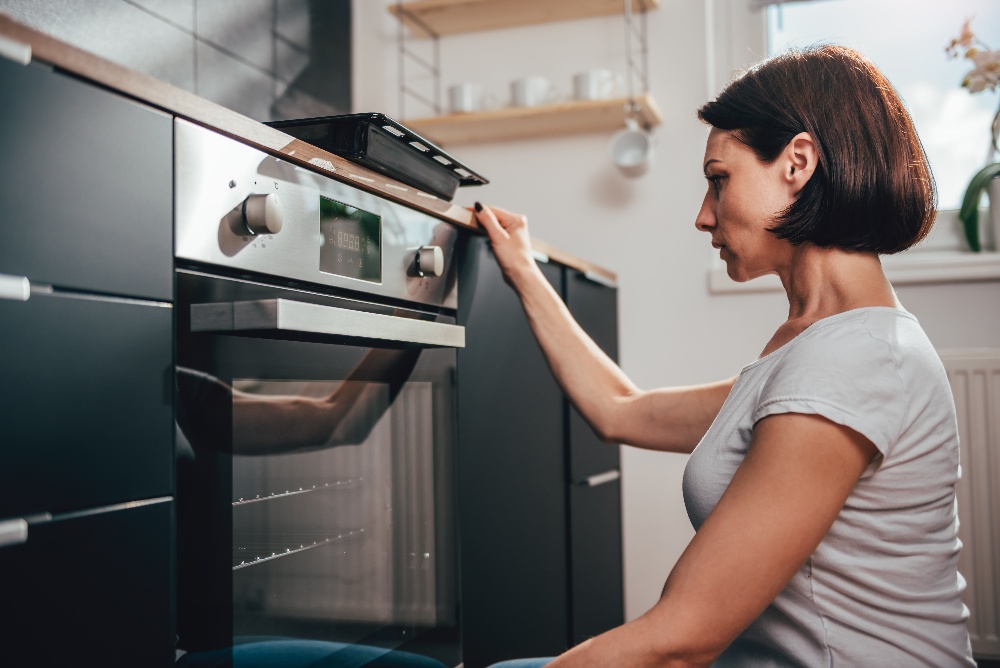 The first check
The first thing that you might want to do, especially if your oven is using an independent circuit breaker is whether the latter has tripped or if there is a fuse which has blown. You could usually locate these under the cook top or right there at the back of your oven. Once again, you will be able to easily locate the part by referring to the owner's manual. If there is a breaker that has tripped, you should turn it off and back on again –this might do the trick. However, if you are unsure or if there is odor of burnt wire, it is best to switch it off and call in the appliance repair company.
What if my oven works but it bakes very poorly?
This is another thing that you might want to take into account. When there are foods which come out of your oven soggy, unevenly baked or burned, there is something wrong. There are a few things that you might want to undertake. 1. Check the gasket of the door: If there is an issue with it, this could be the cause of your problems. Replace it if necessary – it's not a costly investment. 2. Remove aluminum foil: A lot of people use aluminum foil on the racks or on the bottom of the oven. This is going to prevent drippings but it's also going to cause uneven heating. 3. Check your vent: If there is something which is obstructing the vent of the oven, this is definitely going to result in certain complications. Make sure to check there's nothing of the kind. Of course, these are just some of the hints which wouldn't require professional assistance. However, in a lot of the cases the issues are going to be more complex than this. That's when you need to consider getting the assistance of a professional appliance repair technician in San Diego County. Not only is this going to ensure that the work is handled as per the quality standards, it's also going to ensure that your safety is kept intact and prioritized. Ensure that the company you work with is insured, licensed and bonded. Most of the companies ensure that they only hire the best technicians that have years of experience working on a variety of appliances. This helps them provide top notch services. Contact us:

Now, the truth is that more and more features of our ranges are electronic. With this in mind, if a component of your range fails to work as intended, the first thing that you ought to do is to check the fuse or the break which is responsible for the working of the circuit. You should also make sure that you check all of the connections between the power cord and the range. It is highly advisable that you always refer to the owner's manual whenever you come across issues with your range.