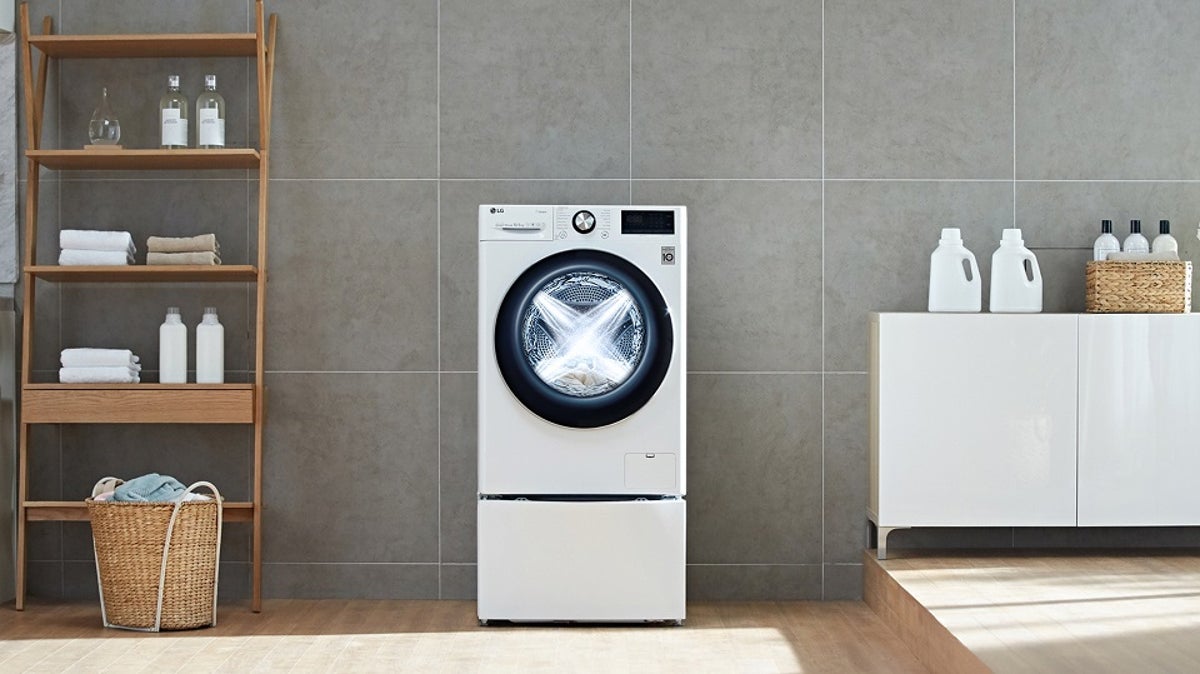 Look for the Household Appliance Label
These labels are going to give you the information you need to quickly determine if that unit is something for you to consider. The unit will display the wattage, the number of gallons of water it can hold, the many different cycles it offers so you can personalize each and every load. Reading the label can help you choose the right unit for you and your family.
Ask About Rebates
Wouldn't it be nice to be rewarded for your purchase? Well some models will come with a rebate that will require that you send in a form and you will receive a check in the mail. These rebates are offered on Energy Star Appliances.
Compare Units
There are several units available and they each offer something that sets them apart from the others. The Energy Guide colored yellow can help you compare the unit you are considering with the other options surrounding you. It's important to note that just because the washing unit has an Energy Guide label attached to it doesn't make it an energy saver. Reading the labels carefully will help you determine which models are energy efficient.
Size of the Unit will Matter
The size of the unit will determine many things; will you be able to wash a full load? Do you have many people to use the washer? Do you want to use your washer to wash quilts and blankets? The size of the washer and dryer will also determine how much energy it will use. If you have the wrong size, you are going to waste energy instead. Oversized units will cost more money to run them if you don't use them to their maximum.
Should you Buy Appliances on Sale?
Energy efficient homes are doing everything they can to ensure that their home is functioning in the best compactly and that means that the appliance has to last a few years and endure a lot of usage before it goes out on you. Buying on sale may save you some money at first but will it benefit you in the long run? Always weigh your options first to determine whether a deal is right for you. Contact us:

A washer and dryer is necessary in households today in order to keep the laundry up and making it a convenience so you don't have to run to the laundry mat or worse, hire someone to do your laundry for you and pay and additional fee for that service. Every once in a while, it helps to update your unit and this means that you are going to have to go shopping for the model that will best suit your needs. There are now strict standards enforced by the federal government on efficiency. It's now determined that the older models, like Frigidaire will use even more energy than the newer models do today. You can go to the store knowing that you are getting the best deals for your needs if you learn what the seal of approval is and how it can help you find the right laundry unit for your needs.