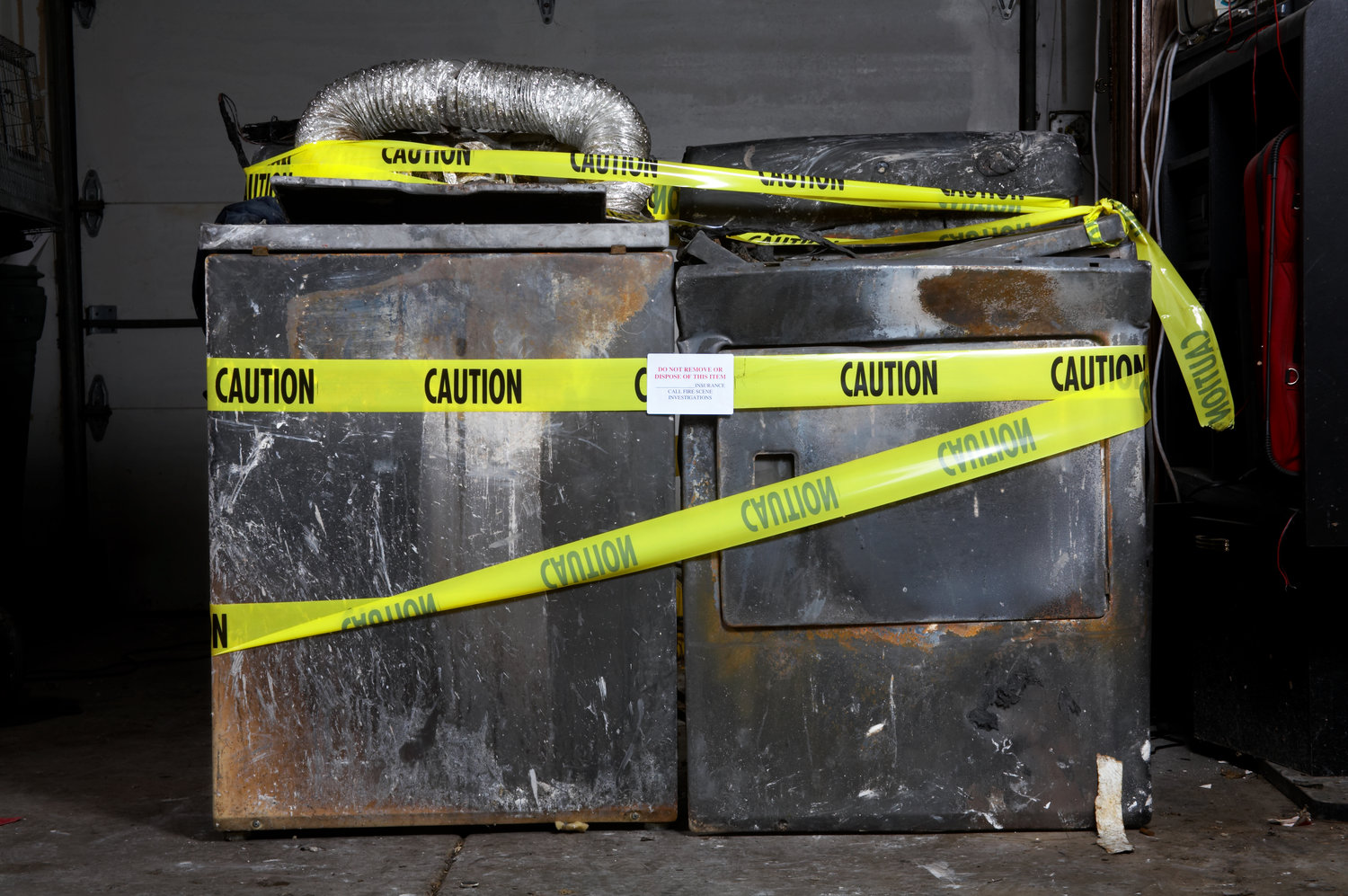 Why do the majority of the home fires take place during the winter?
While forest fires are going to occur usually throughout the heat of the summer, the fires which take place at your home are prevalent during winter time. This is usually the period from December to March. With this in mind, some of the common causes for fires of the kind include: – Holiday lights and decorations – Heating equipment: this causes more than 60% of the home fires. Usually, the most responsible electric appliance is the dryer. As you can see the isolated reasons for home fires are definitely not numerous. This is something rather beneficial, in fact, mostly because you are capable of focusing your attention towards something. With this in mind, there are a few things that you can take advantage of in order to prevent home fires caused by your dryer vents. Here are a few steps to consider. – Make sure that you use a professional. When you get your dryer, you should ensure that the vents are installed by a true professional. You should understand that this is a serious and high-powered appliance – one which is capable of causing quite a lot of issues and as such, you need to ensure that it is handled professionally. – Do not run the dryer without having a lint filter or without having checked the lint filter first. If there is buildup – make sure to clean it up and handle it accordingly. This is something very important. – Check the vent hose and make sure that it isn't damaged, kinked or crushed. If that's the case, it is absolutely critical that you get it handled as quickly as it is possible. All in all, there are quite a few additional things that you can take advantage of but it is very important to make sure that you identify the issue. Also, it is critical to maintain the unit as per the highest standards when it comes to it. If you manage to get this done, you wouldn't have any issues with your dryer and you can rest assured that fires will not take place – this is something rather important when it comes to it. If you can't handle the repair on your own – do not hesitate to call an appliance repair professionals. We understand the issues plaguing your appliances and will assist you in the repairs. Not only do we usually charge affordably but can be called out 24/7 for an emergency. Contact us:

As the cold weather hits and we start using our dryers a lot more commonly, house fires caused in the dryer vents also tend to become a lot more common. In order to protect your family and your home, you need to learn more about the things which cause dryer fires as well as how to properly prevent them.