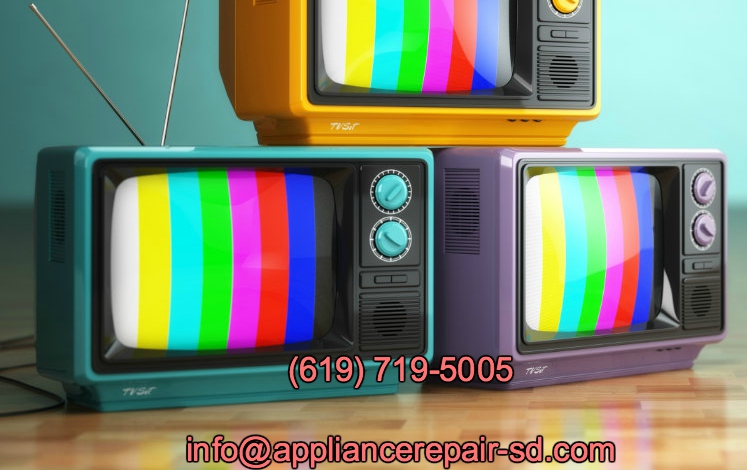 Quick Tips
If you're in a hurry, here are the most important things to consider before you buy a television. We explain each of these points in greater detail in the text below:
Don't buy a TV with less than 4K resolution (i.e., avoid 1080p sets) if you want a future-proof set.
Expect to pay about $500 for a solid 50- to 55-inch bargain 4K TV and at least $900 for a 65-inch model.
Don't buy a TV with less than a 120 Hz refresh rate.
Look for an HDR-compatible set, which offers more realistic colors and better contrast.
OLED TVs look much better than a typical LED LCD, but they are considerably more expensive.
Ignore contrast-ratio specs: manufacturers fudge the numbers. Trust your own eyes.
Look for at least four HDMI ports; 4K shoppers should ask about HDCP compatibility.
Curved TVs are a fashion statement. They don't benefit image quality.
Most TVs are "smart TVs" these days with easy access to Netflix and other online apps. Don't be tricked into thinking this is a big deal.
Plan to buy a soundbar. TV speakers are worse nowadays because the screens are thinner.
Avoid extended warranties. Your credit card company may already provide purchase protection.

Refresh Rate: Faster Is Better

The refresh rate, expressed in Hertz (Hz) describes how many times per second a picture is refreshed on the screen. The standard refresh rate is 60 times per second, or 60 Hz. However, in scenes with rapidly moving objects, a 60 Hz refresh rate can make things look blurry or jittery, particularly on LCD HDTVs. So, to create a more solid picture, manufacturers doubled the refresh rate to 120 Hz (and in some cases up to 240 Hz). Since there aren't that many per-second images in original video content, TVs handle the faster refresh rates in different ways. One method is to simply insert black images between the original pictures, tricking the viewer's eyes into seeing a less blurry, more solid picture. Another technique is to generate and insert new images — showing a state of movement in between the two adjacent pictures — to display more realistic-looking motion. However, depending on how the video-processing is done, it can make a movie or sitcom look flat, or as if it were a poorly lit, old-time soap opera. Some new models are boasting High-Frame Rate (HFR) support, which means that they have both a higher refresh rate and added support for content with higher than 60 Hz frame rates. With HFR content set to come from both movies and live broadcats — HFR will be especially good for live sports — it's a feature to watch for in 2018. A word of caution: beware of terms like "effective refresh rate," which means the actual frame rate is half  the stated rate (e.g., a "120 Hz effective refresh rate" is actually a 60 Hz refresh rate). Bottom line: Don't buy a TV with less than a 120 Hz refresh rate.
This article was taken from: https://www.tomsguide.com/us/tv-buying-guide,review-1943.html