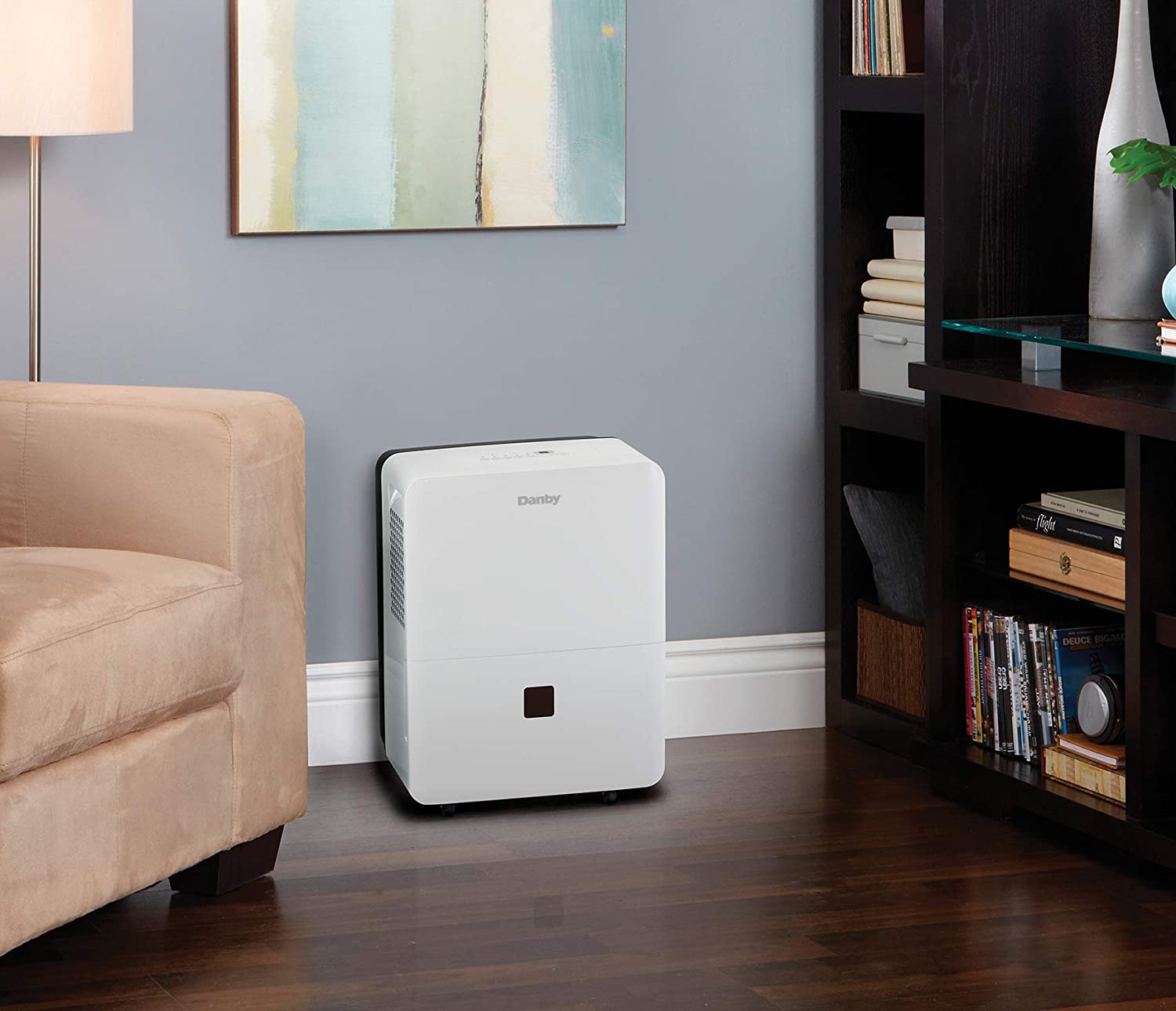 Clean the water reservoir
Don't forget to clean the water reservoir. Most units automatically turn off when the bucket gets full. In order to start it again you must empty the container and reset the dehumidifier. Clean you water reservoir monthly or if whenever the indicator light turns on if sooner. In turn you should also clean and/or replace your air filters at least once per year. And if you notice the cooling coils with frost or ice on them than you need to clear it off. Don't use a dehumidifier in a room that falls below sixty degrees as ice and frost build up as it could causes major damage. This will mean repairs and/or replacement. Finally, when resetting your machine (turning off for maintenance or repair) let it rest at least ten minutes after you are done before turning it back on. This can actually extend the life of your dehumidifier. Use these simple tricks to keep your dehumidifier working as well as it did that day you bought it. By following these simple rules you can prevent costly repairs and extend the life of your unit. They aren't difficult to follow at all once you get into the routine. However, if the dehumidifier is still giving issues, it is best to call on an appliance repair expert and get it repaired as per the standards. Contact us:

Dehumidifiers are a great asset to your home. They help to balance humidity levels in your house which can prevent mold, allergies, water seepage. It will also help with weird odors that are often caused by pets and day-to-day living. Another perk of having a dehumidifier is the protection it gives to your home itself. It can prevent damage to your windows, doors, and walls. These units are relatively affordable and are meant to serve one area of your home. Thus, if you have a larger home you may need more than one. The important thing to getting your money's worth when you use a dehumidifier is to ensure that it remains in quality working order for a long time. You can ensure this by following a few maintenance tips meant to keep your dehumidifier as good as new. The owner's manual will give specific tips and tricks on what you need to do to maintain your dehumidifier. So, be sure to read it carefully and thoroughly. Be sure to run your dehumidifier at the proper level. This usually falls around 35%. Setting it any lower will cause the unit to run continuously and this will waste energy as well as raising your electric bill. Setting it too high can cause it to be ineffective. While your dehumidifier does come with a thermostat you should consider installing a hygrometer as well. This little gadget attached to the wall and displays both the humidity level of the room and its temperature. This will help you to better regulate your unit's usage.