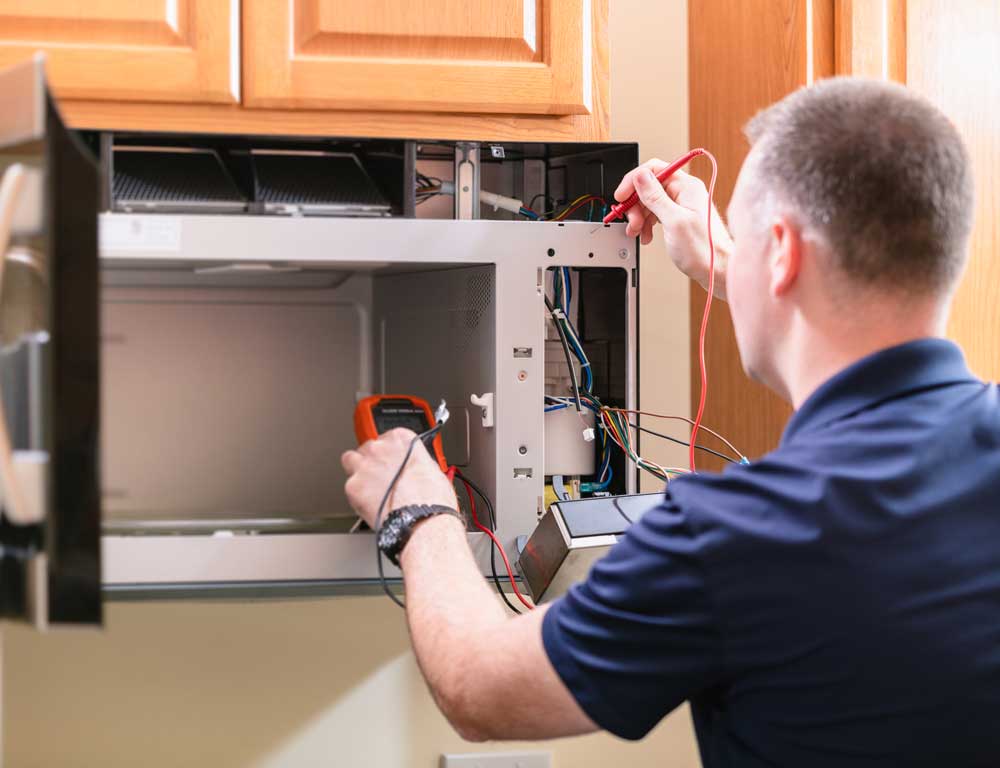 Fridge
Oven
Stove
Dishwasher
Washer
Dryer and more!
Appliances show signs of malfunction for a variety of reasons, all of which present different symptoms. When an appliance malfunctions it is a homeowners first instinct to get on the internet and look for a qualified appliance repair company. What to look for in an appliance company
Experience
Technical Expertise
Brands they service
Service charges
Locations they service
Convenience and more!
By taking the time to find the right appliance repair company for your needs, and location you will not lose any money and will be re-assuring your family that your lives will be up and running in no time! If you live in the Mira Mesa area and notice symptoms of an appliance malfunction, it is time to call our San Diego Appliances Repair Company experts they will diagnose the problem, give you an quote and provide same-day appliance repairs!
Contact us:
When any of the appliances in your home malfunction, it is important that you have a professional come and look at them right away. San Diego Appliances Repair Company has quality appliance repairs for residents of the San Diego County. We provide affordable repairs for a variety of appliances at your convenience! No matter what, appliances play a significant role in our everyday lives. If any of your appliances malfunction, San Diego Appliances Repair Company repair guys are prepared to provide highly skilled, affordable, and professional appliance repairs at your convenience. This way, we will not interrupt your day but we will be able to get your life back to normal. San Diego Appliances Repair Company technicians are prepared to repair your: